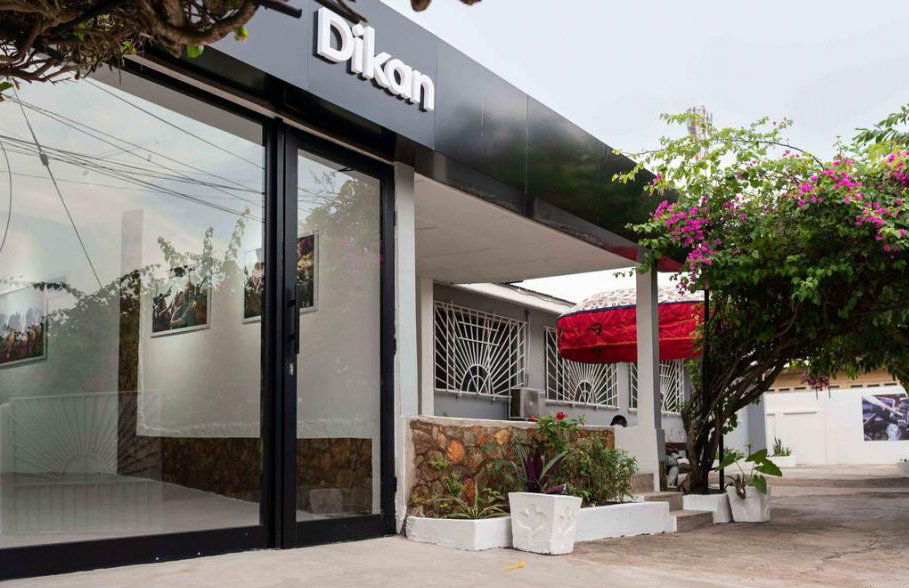 Accra is home to one of the world's most exciting art and photography scenes. Now, the Ghanaian capital can also boast Africa's largest photography library with the opening of the Dikan Centre.
Photographer and filmmaker Paul Ninson founded the library – whose name means 'take the lead' in Asante – which showcases work by and about the African diaspora. Ninson collected over 30,000 books for the archive, which also houses a photography studio and classrooms for workshops and gallery space.
While Ninson was studying at the School of the International Center of Photography in New York, he met Humans of New York founder Brandon Stanton. He kickstarted a crowdfunding campaign that helped raised over $1m to realise Ninson's project and create a permanent home for his collection.
Exhibitions will also run at the space, starting with Ahennie – a series of work by the late Ghanaian documentary photographer Emmanuel Bobbie aka Bob Pixel, who died in 2021.
L3 Third Kaajano Street, South La Estate, Accra, Ghana