Lush vineyards and fertile olive groves surround this rustic Mallorcan finca, which nestles between the towns of Sencelles and Costix, backdropped by views of the Tramuntana mountains.
The Sencelles property is for sale via Fantastic Frank for €895,000 and is a classic Mallorcan farmhouse that offers inhabitants significant self-sufficiency and sustainable living. Its three-bedroom main residence and a small guesthouse have their own water source, irrigation system, and solar energy hookup (though they're not entirely off-grid, as are connected to electricity mains and internet.)
Its grounds produce around 500 litres of wine – a mix of Cabernet Sauvignon, Chardonnay and Shiraz grapes that thrive in Mallorca's climate – from mature vineyards and 80 litres of high-quality olive oil per year from around 60 mature olive trees.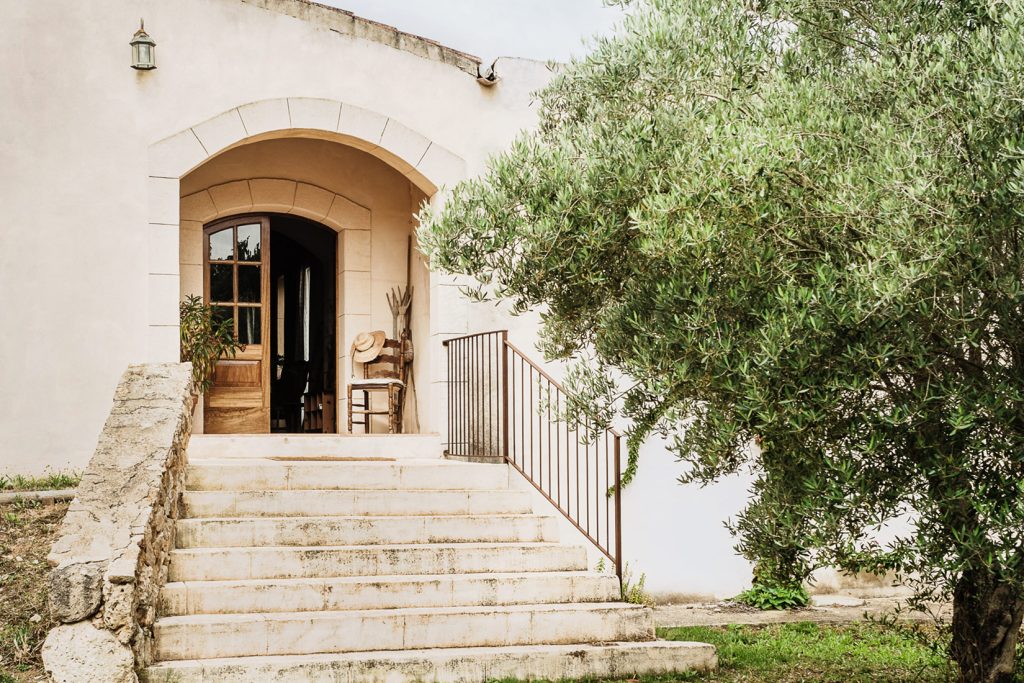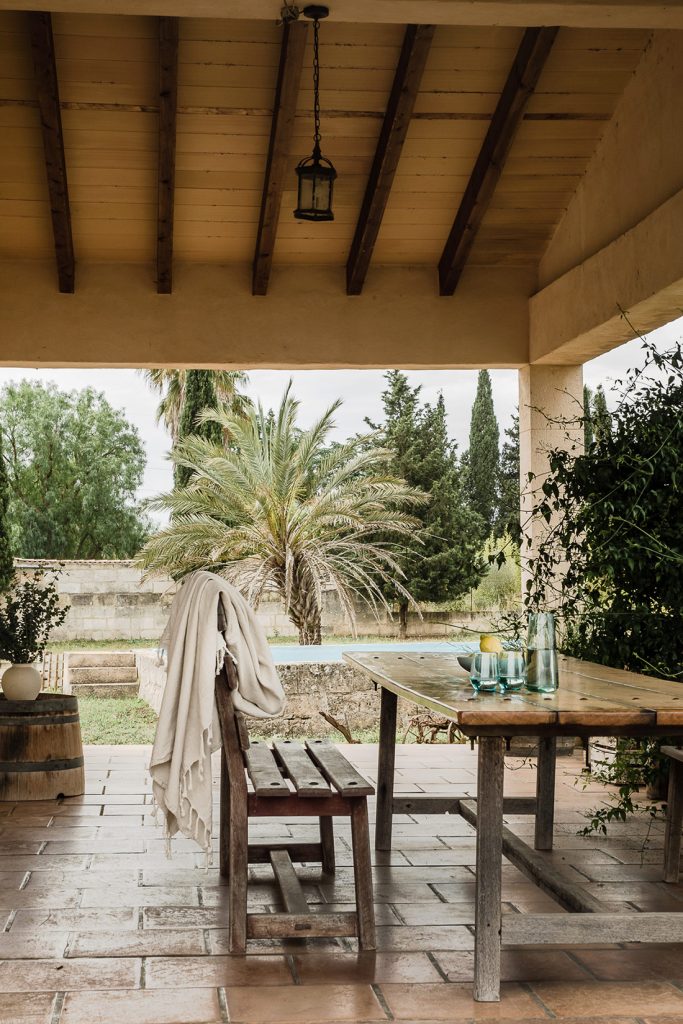 Hand-laid stone walls lead into the Mallorcan property's interiors, where living spaces unfurl across a single level, with high beamed ceilings and textured stone walls. Glazed terracotta runs underfoot, and the kitchen cabinetry offers a rustic touch, being made from reclaimed timber.
Rooms open onto several shaded terraces that branch off the Mallorcan property, offering al fresco dining spots and spaces for outdoor living. There are also wood-burning stoves for colder months, and views of the mountains can be enjoyed from the finca's large picture windows.
And though blanketed by countryside, the island property has small hamlets and towns on the doorstep, while the capital, Palma, is around a 40-minute drive away.