New Yorkers can escape the rat race at the Hudson Valley' Hutton Brickyards this spring, which revives an industrial factory ground next to Kingston as a slow-living retreat.
Hutton Brickyards comprises 31 cabins embedded into the 73-acre site, as well as a restaurant helmed by Chef Dan Silverman, event space and a spa. MWest Holdings and Salt Hotels will operate the New York hotel, with the rustic hub set to officially open on 12 May 2021.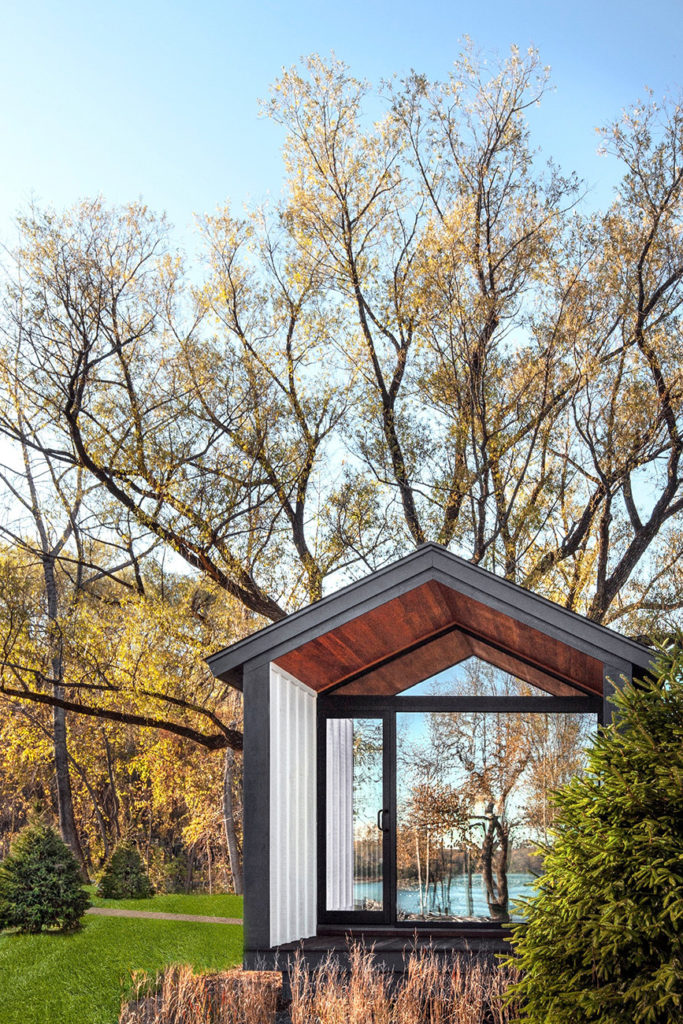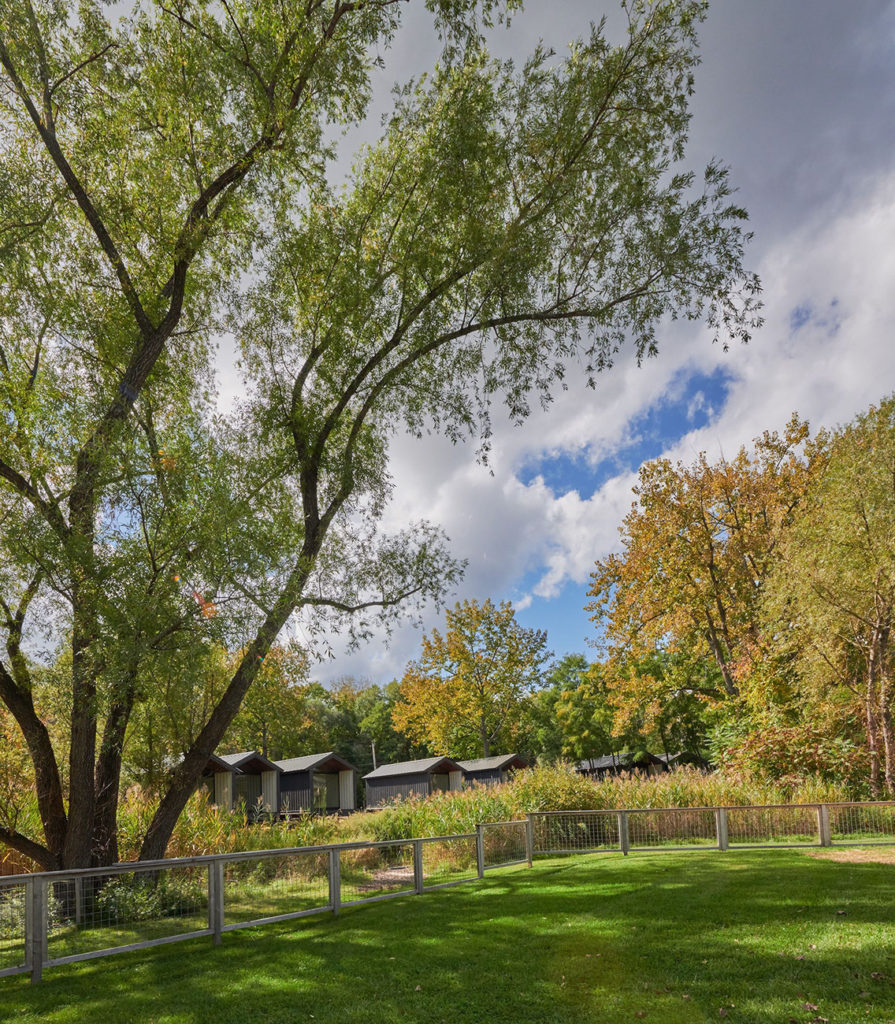 Glass-fronted cabins feature black board-and-batten exteriors inspired by the regional agro-industrial architectural vernacular, while interiors have a Shaker vibe that emphasises craftsmanship. These pitched roof bolt holes measure 300 sq ft, and each cabin has an outdoor deck, communal fire pits and views over the woodlands and Hudson River.
Guests can indulge in a range of outdoor activities, from guided kayaking to outdoor yoga, beekeeping and archery.
The Hutton Brickworks manufactured bricks for over 100 years before shutting its doors in 1980. Most of the industrial infrastructure from its heyday has been demolished, but a trio of steel-frame kiln sheds and a crane have been restored on the site. According to the hotel, they are 'some of the only surviving examples of brick making architecture in the Hudson Valley region'.
200 North Street, Kingston, NY 12401.