A new book explores how the sun-baked landscapes of the desert give architects the perfect environment for experimentation.
Living in the Desert, published by Phaidon, brings together 50 structures from around the world, everything from tiny one-man cabins in Palm Springs, to whitewashed homes nestled in the Tunisian desert.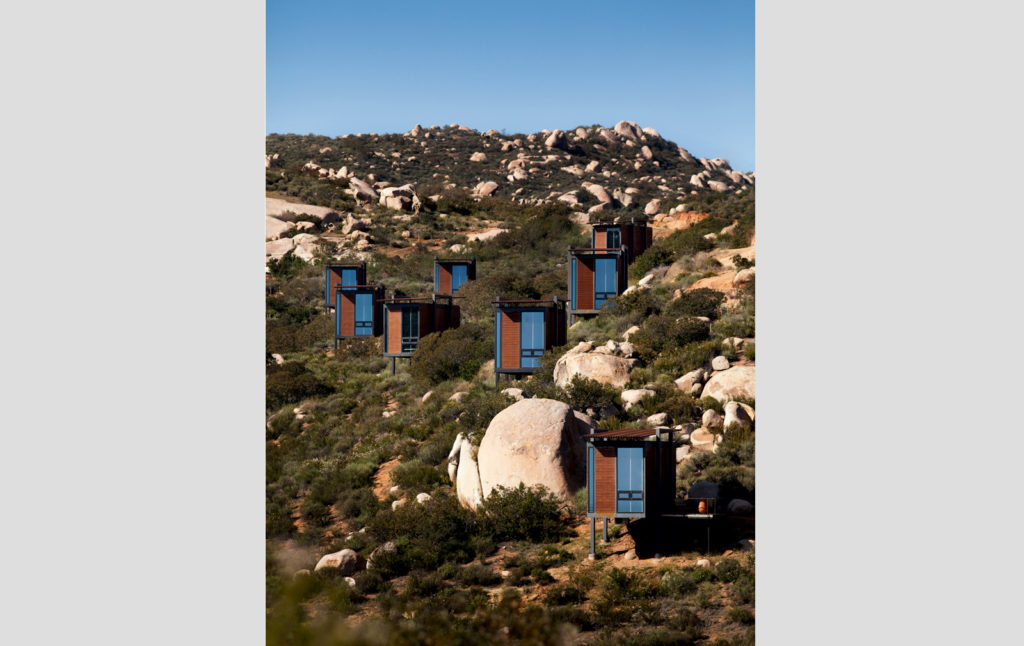 It explores how the extreme terrain and expansive views of these otherworldly locations allow architecture to blossom, giving rise to a range of styles and expressions – whether it's desert modernism, extreme minimalism, or a return to ancient methods of building.
Designers have created strikingly unusual structures, such as artist Not Vital and his House to Watch the Sunset – a mud-and-straw tower accessed by a trio of external staircases. Others have constructed more traditional forms, including Graeme Wilson Architects and their black-tarred Shingle House beside the sea in Dungeness, or Scott Pasak and Graydon Yearick, who built Casa Park – an adobe-style home in the Sonoran desert.
'Living in the Desert' is out from 1 November published via Phaidon
Read next: How today's architects are reinvigorating Palm Springs Modernism