These Scandi-style cabins are a stone's throw from the sandy shorefront of Northumberland's Beadnell Beach.
Koto designed the Northumbrian holiday homes, which are located within a small wood on a farm an hour north of Newcastle, close to Bamburgh. According to the design practice, the minimalist huts are intended to encourage slow living,  be 'elemental in nature' and immerse visitors in the countryside that surrounds them.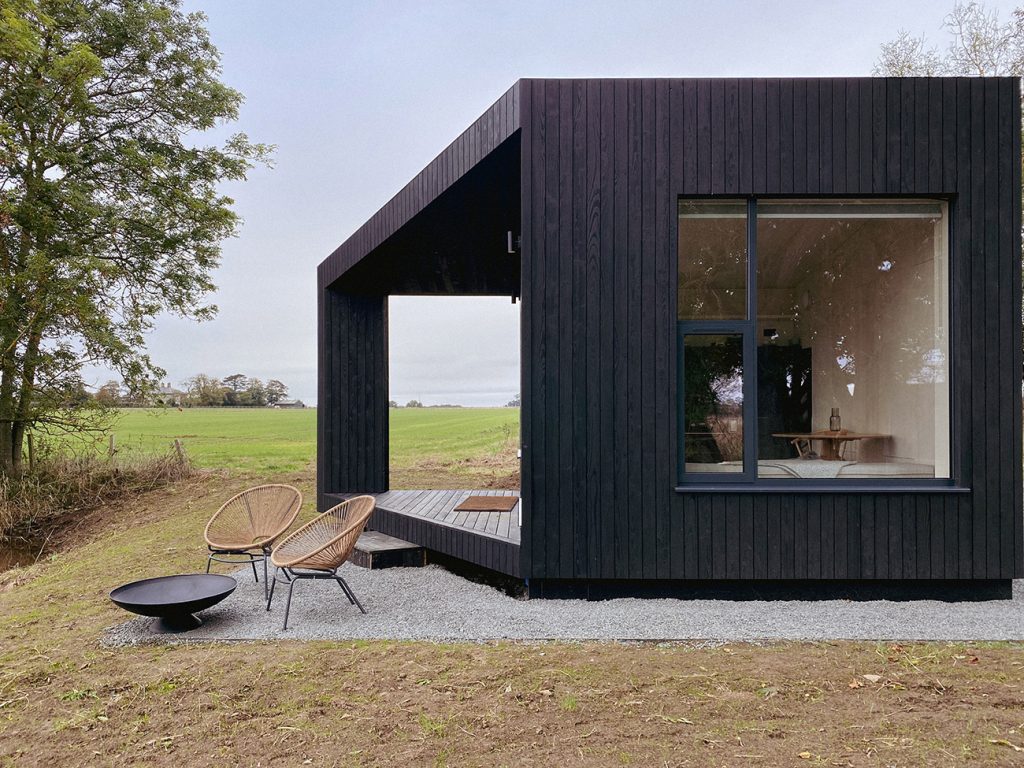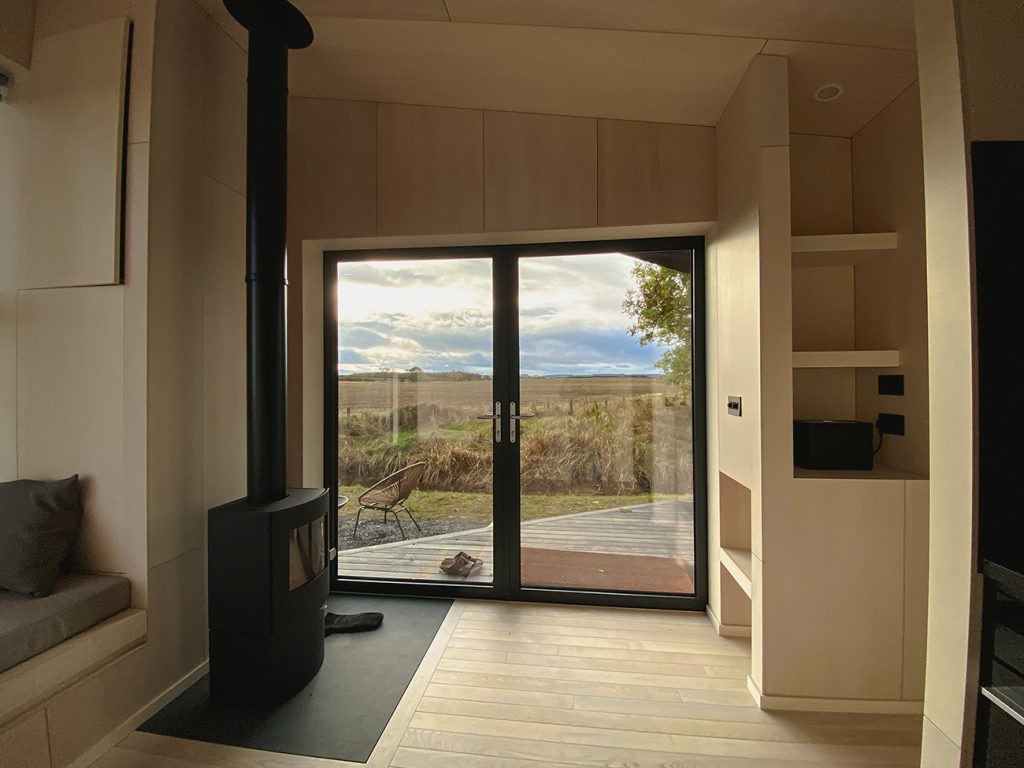 The cabins are purposefully reminiscent of bothies and fishermen's sheds that dot the North Sea coastline, with blackened timber shells and discreet profiles that bed them into the landscape.
The interiors of the cabins – which can be booked directly from £300 for two nights – are no less appealing, with pale wood flooring, a wood-burning stove, and a padded seating nook all adding to the minimalist aesthetic. Each cabin is named after one of the species found in the surrounding ancient woodland, meaning guests can book Ash, Hawthorn or Willow.
Domestic staycations look set to remain popular in 2022 against the backdrop of Covid-19 but extra eco points come from Koto's sustainable design and modular construction which, according to the owners, makes the cabins carbon-neutral, boosting Trees at Tughall's eco-tourism credentials.
Tughall Grange Farm, Chathill, Northumberland, NE67 5EN UK