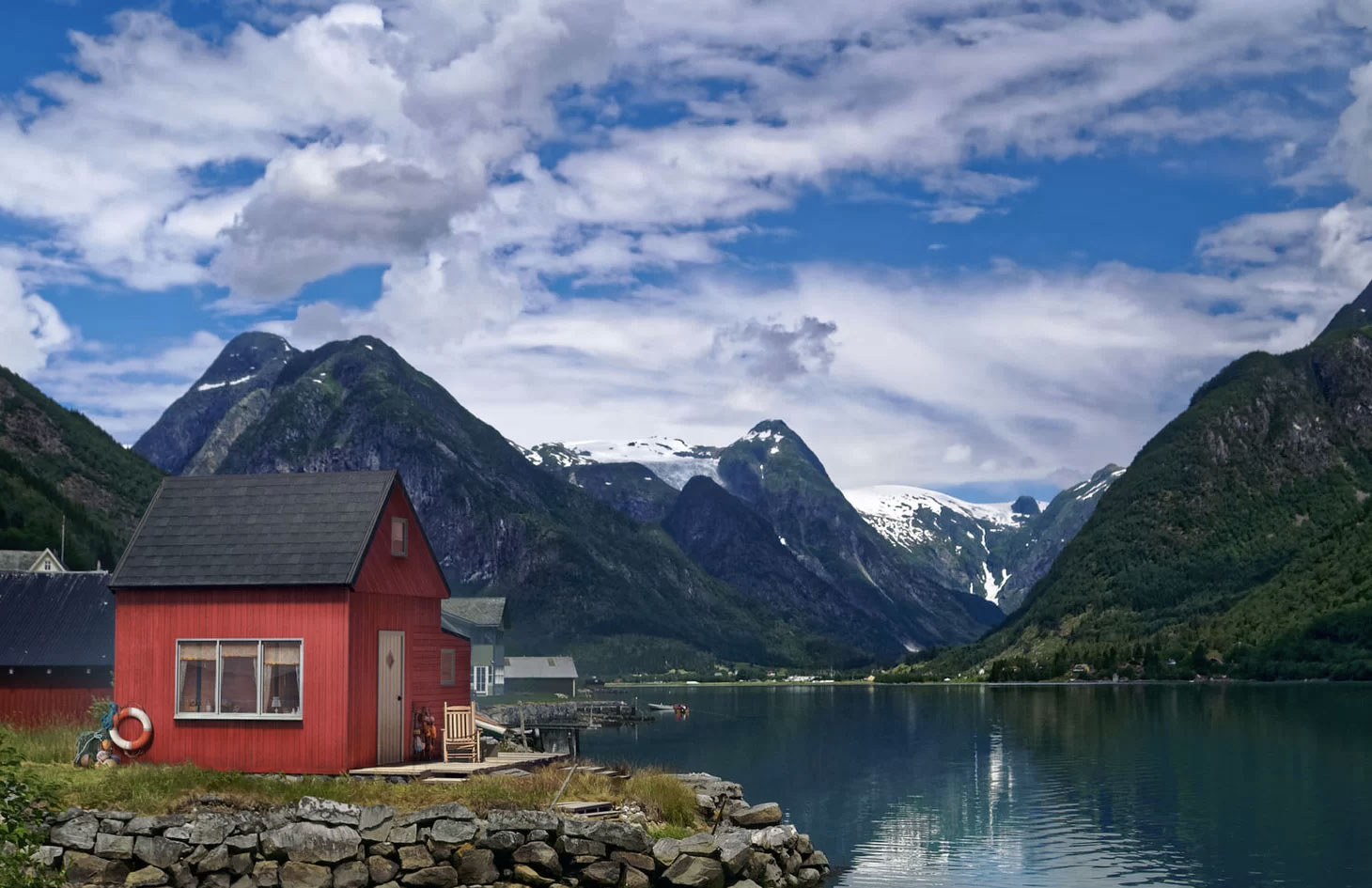 Brette Haus makes prefab cabins that take just three hours to install, thanks to a unique unfolding mechanism.
The tiny homes are delivered on the back of a trailer, arriving as a compact cube that unfurls and is then fixed in place. Their hinge system means they can also be folded up and relocated repeatedly making it nomadic and sustainable.
Brette Haus, which has headquarters in Riga, sells several models of the cabin – with the biggest offering 47 sqm of space. Each includes plumbing, wiring and sewage, as well as a bathroom, kitchen and lights. Owners can also order off-grid versions, pre-wired with a solar battery kit.
Each Brette Haus cabin is made using cross-laminated timber, which means the homes generate significantly less construction waste and use vastly reduced amounts of water. Buyers can choose from 'rustic' – which resembles classic A-frame cabins – or 'urban'– akin to wooden versions of shipping container homes – editions of the houses, which start at €22,000.