Estonian architects Peeter Pere and Eva Kedelauk have married an old and new sauna in Estonia's Varbola via an angular aluminium roof.
Pere and Kedelauk were tasked with updating the Varbola farm's smoke sauna facilities, but rather than demolish the existing timber structure they twinned it with a new, metal-clad sibling. The roof – mounted on a steel frame – appears to hover over the complex, uniting the two contrasting buildings.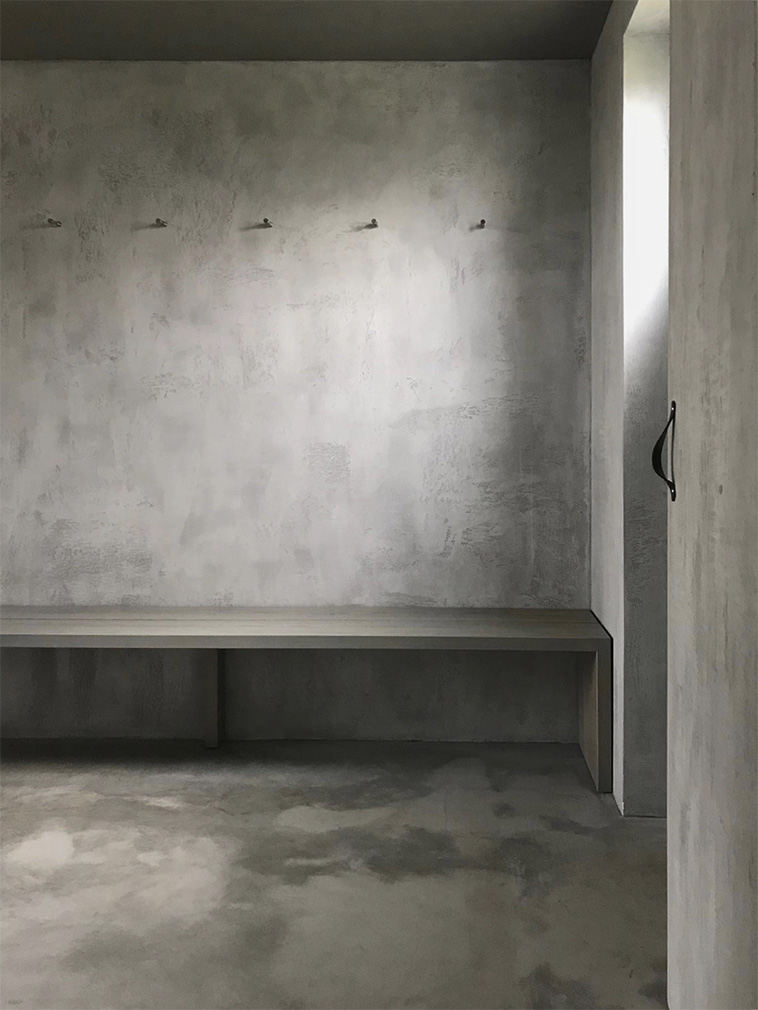 The timber and metal-clad structures are separated by a large void that can be used as a shaded patio warmer months. And while the old smoke sauna retains its rustic aesthetic, the new addition has sleek concrete interiors.
View this post on Instagram
Read next: 6 scenic saunas to unwind in this year