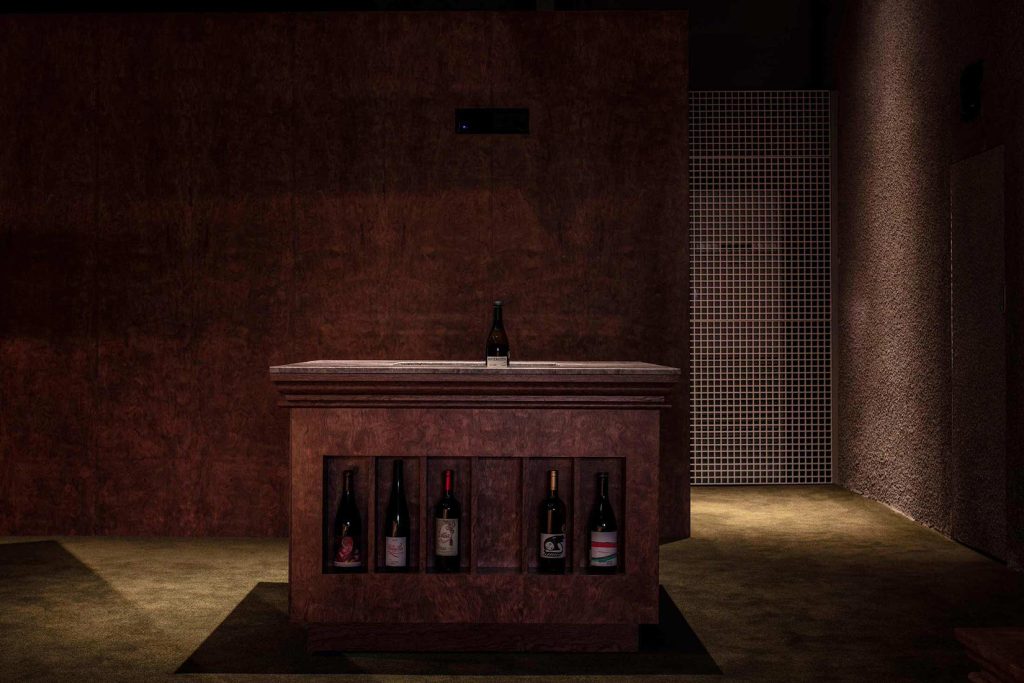 The Perfume Club by Soohyang, in Seoul's Seongdong-gu, feels more like an art installation than a fragrance shop.
T-FP designed the concept store and workshop space, which has taken over an industrial building once used, appropriately enough, as a perfume factory. The studio began by completely overhauling the facade, using concrete to create an exterior resembling a house with a gable roof – chosen to stand out in an area filled with 'countless shapes, colours and materials'.
The interiors of The Perfume Club are equally striking, designed to tickle the senses using colour, light and texture. The heart of the space is its fragrance 'library' – a curved wall of labelled cabinets located behind a bar-style counter.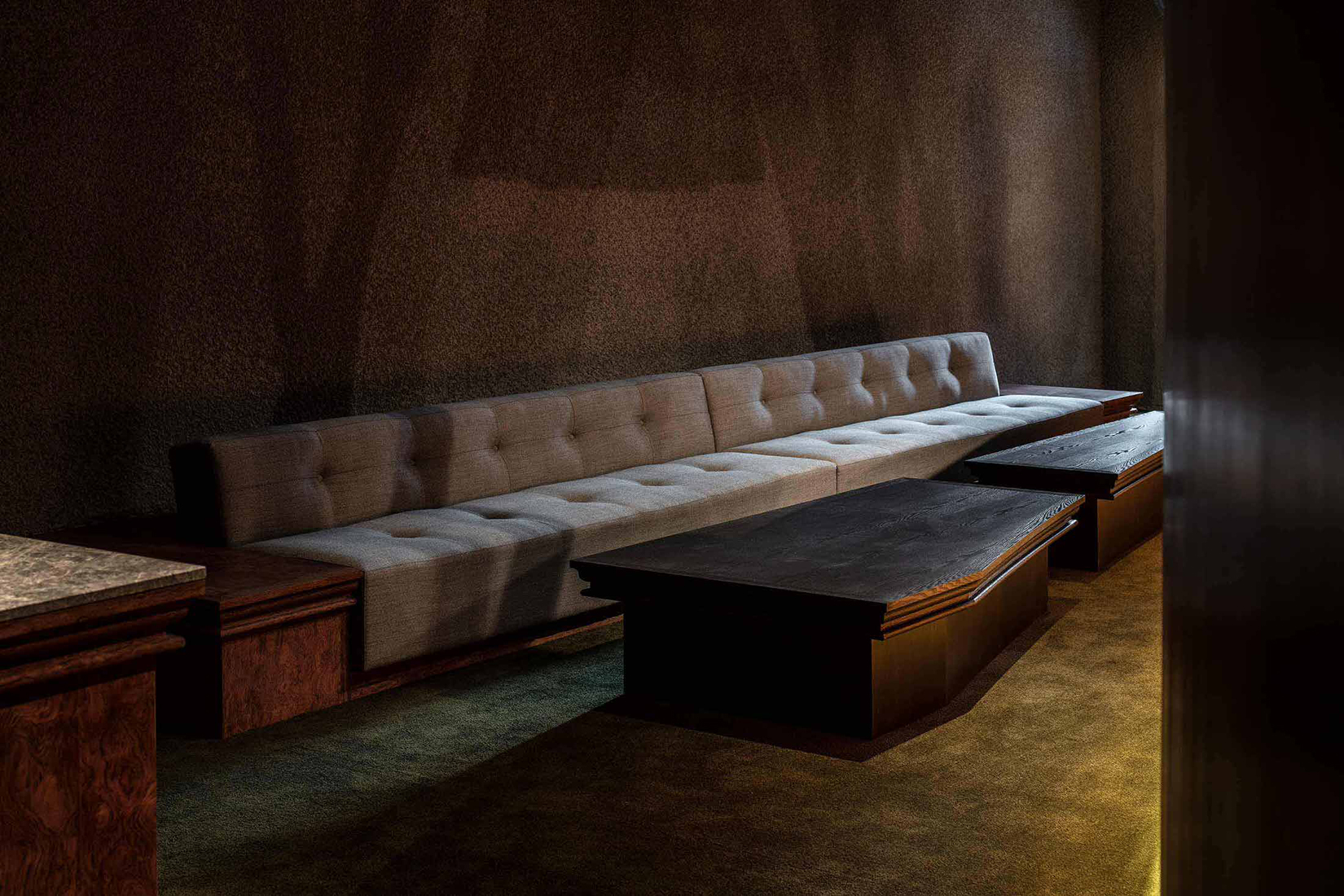 Low lighting and unconventional seating add to the atmosphere, creating the sense of a 'mysterious and secret place', as T-FP puts it.
The Perfume Club is primarily a space for workshops, where members can put together bespoke fragrances; however, it will also host lectures and performances.
28 Seongsui-ro 7-gil, Seongdong-gu, Seoul, South Korea