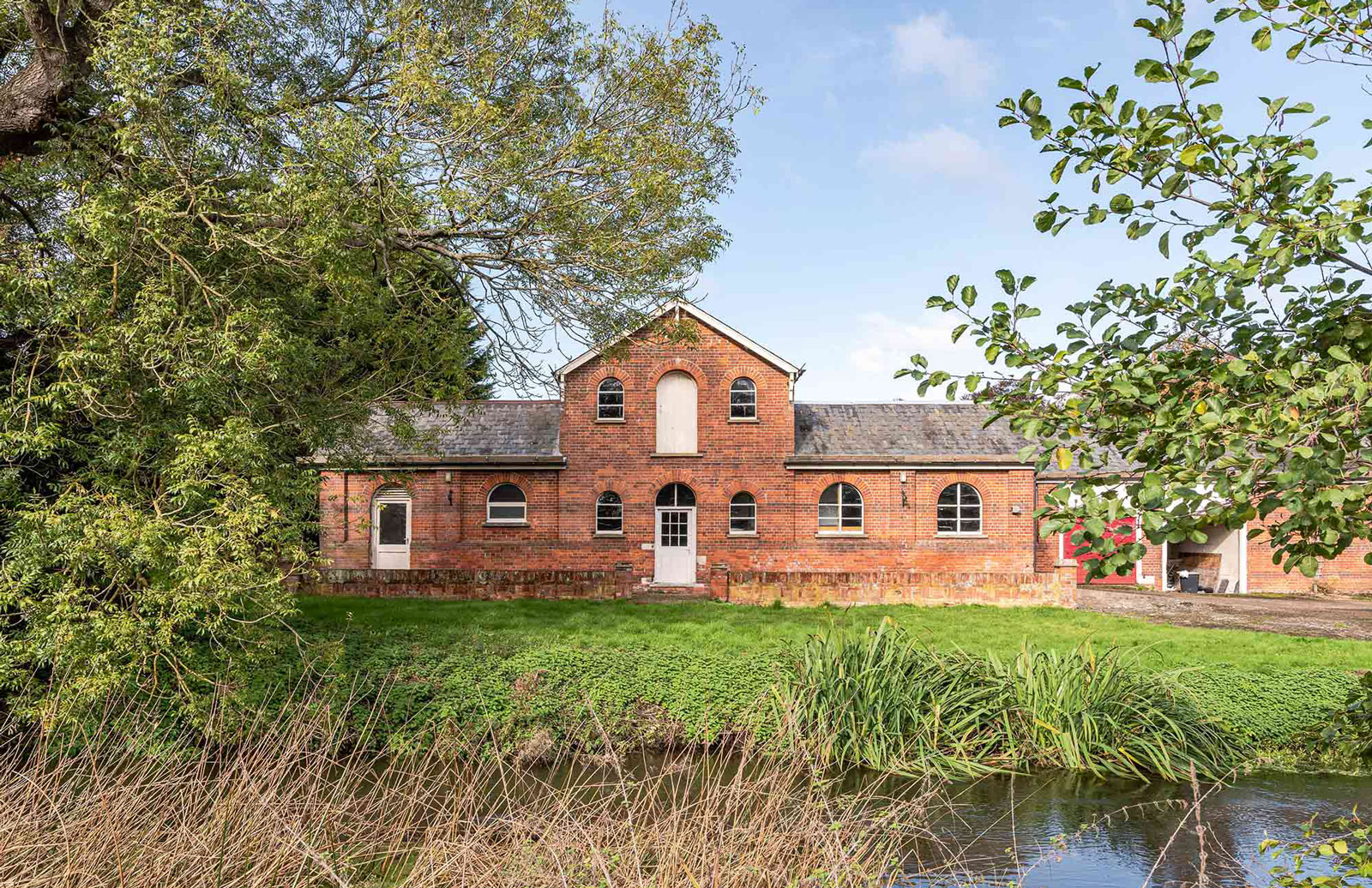 Unleash your imagination at this idyllic countryside fixer-upper – a Grade II-listed coach house in Colchester that comes with planning permission to refurbish it as a 3,000 sq ft home.
The red brick building sits on the banks of the River Colne and is a vacant shell that's already been stripped back to its bones. Overhead, timber ceiling joists and beams are exposed, while walls are painted brick. All will need restoration work, including the concrete floors and iron columns which will need refurbishing, but the space's lofty proportions are a lively prompt for its revival.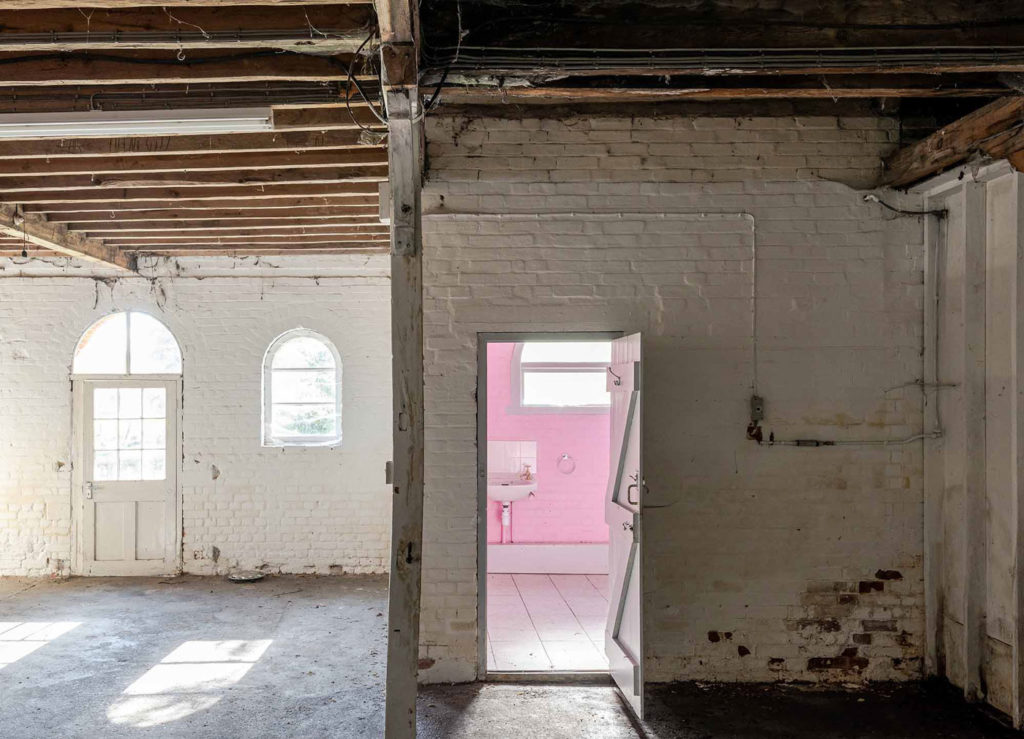 The old coach house is set across a single storey and can be reconfigured to create bedrooms and living spaces with a rustic industrial bent.
The Wakes Colne coach house is for sale jointly via the Unique Property Company and Brian Croker & Associates priced at £750,000. It comes with a second property on the site and a couple of attached garages and gardens, offering further development opportunities for its new owner.