London practice Satish Jassal Architects specialises in residential design and 'unlocking' the potential in existing sites. During the pandemic, they completed the Southwark Brick House – a new-build home on a former garage site in Bermondsey that pays homage to the rich architectural vernacular of the street.
The three-bedroom London property perches at the end of Balaclava Road in the Thorburn Square Conversation area, informing the practice's decision to sink it into the ground and lower its main level by a metre. The historic garden wall envelops the plot and conceals the lower level, accessed through oak gates and a steel staircase, from street view.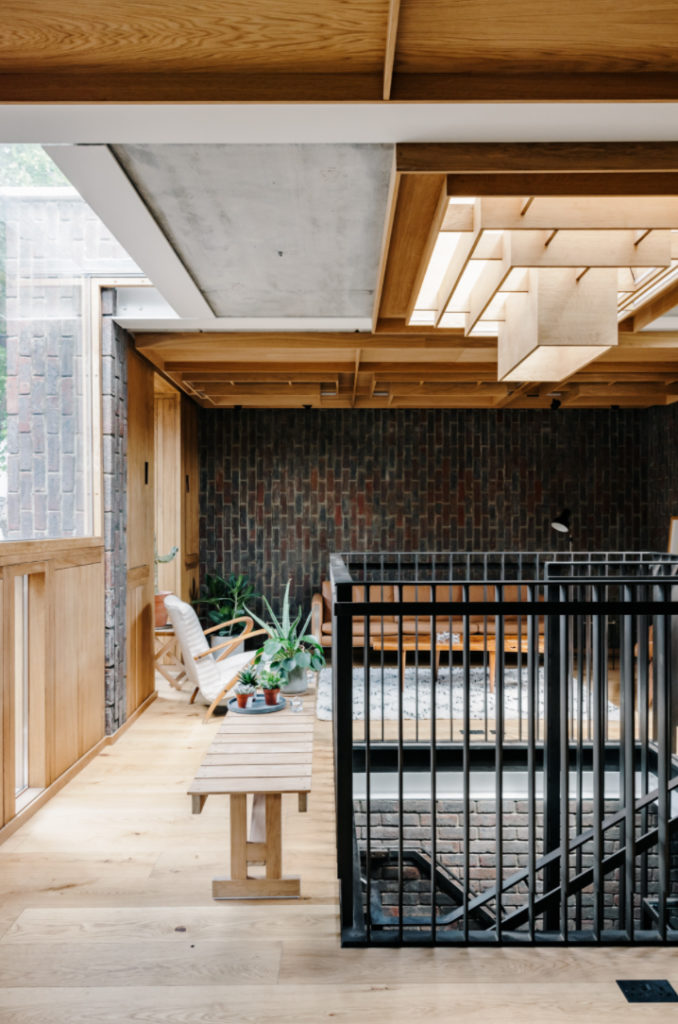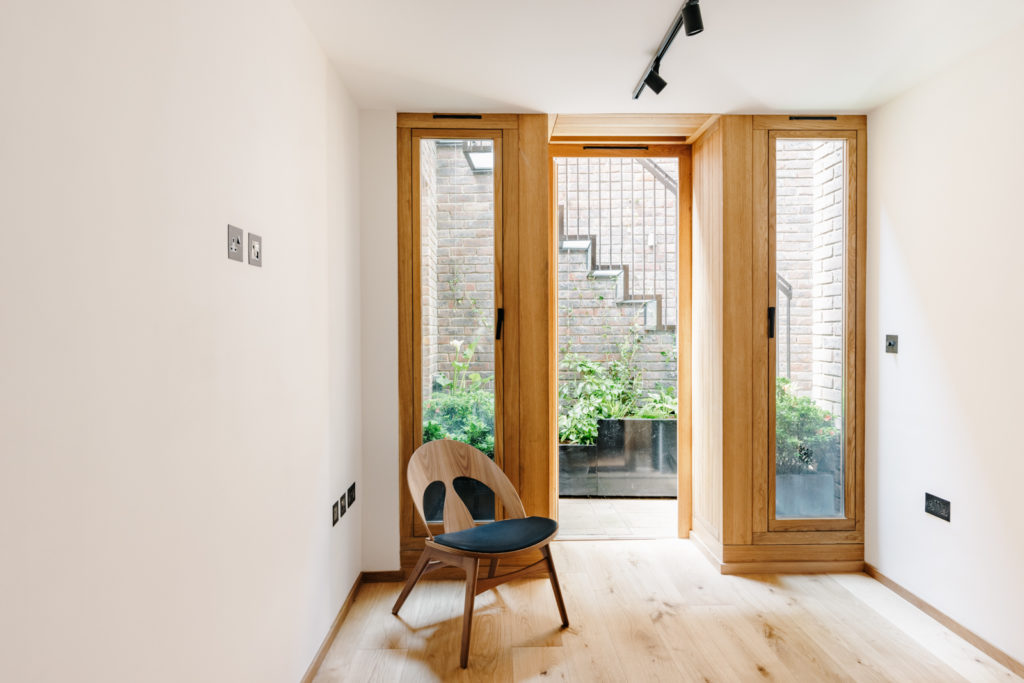 Brick, oak, steel and concrete combine across interiors and exteriors, with a patio garden and kitchen on the lower level, crafted with oak cabinetry and black worktops. Satish Jassal Architects celebrate materiality in every room, with exposed brickwork arranged vertically and horizontally to add texture and a steel staircase with glass treads and black balustrades connecting three levels of the home.
Southwark Brick House, which is for sale via The Modern House at £1.5, offers a total of 1,801 sq ft of living space with lots of private corners to explore and discover. Among them, is the outdoor terrace accessed via the dining room and hidden behind the garden wall. It peeks onto the trees and is an idyllic spot to enjoy a quiet morning coffee.