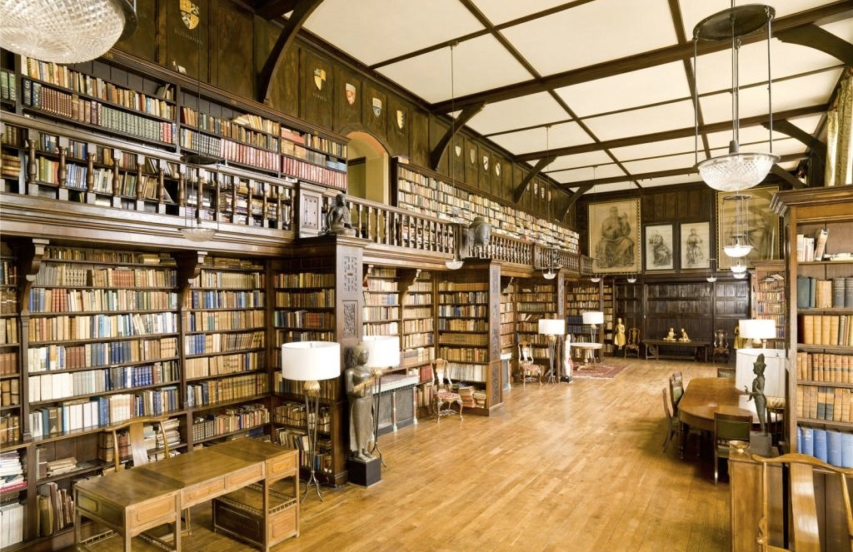 The Marbella mansion where One Direction made their debut and a sprawling Scottish castle are among 2018's most viewed homes on property portal Rightmove.
This year's hot list comprises the 10 most clicked properties in the UK and abroad, and it seems glitz and glamour is order of the day – with some eyewatering price tags to match.
British piles garnering clicks range from a Game of Thrones style Gothic mansion in Scotland's Glenborrodale to the Devon country home of poet Samuel Taylor Coleridge – complete with a colossal 18,000 book library.
Sunshine was a big draw for overseas locations, with a couple of private Maldivian islands piquing tropical fantasies as well as Villa Moana in Spain's Malaga – the retreat where One Direction was formed under the tutelage of X Factor judge Simon Cowell.
Clicks don't necessarily equate to sales though: most of the properties are still on the market. Take a gander through the gallery.
Read next: Get paid to live on this remote island