Curators Maria Cristina Didero and Annalisa Rosso have teamed up with design consultancy Mr Lawrence to launch Perfettooo – a new virtual space for digital design exhibitions.
The inaugural show, 'Come Back Tomorrow' is by New York and Athens based practice Objects of Common Interest, and sees its founders Eleni Petaloti and Leonidas Trampoukis create a dream design project exploring consciousness.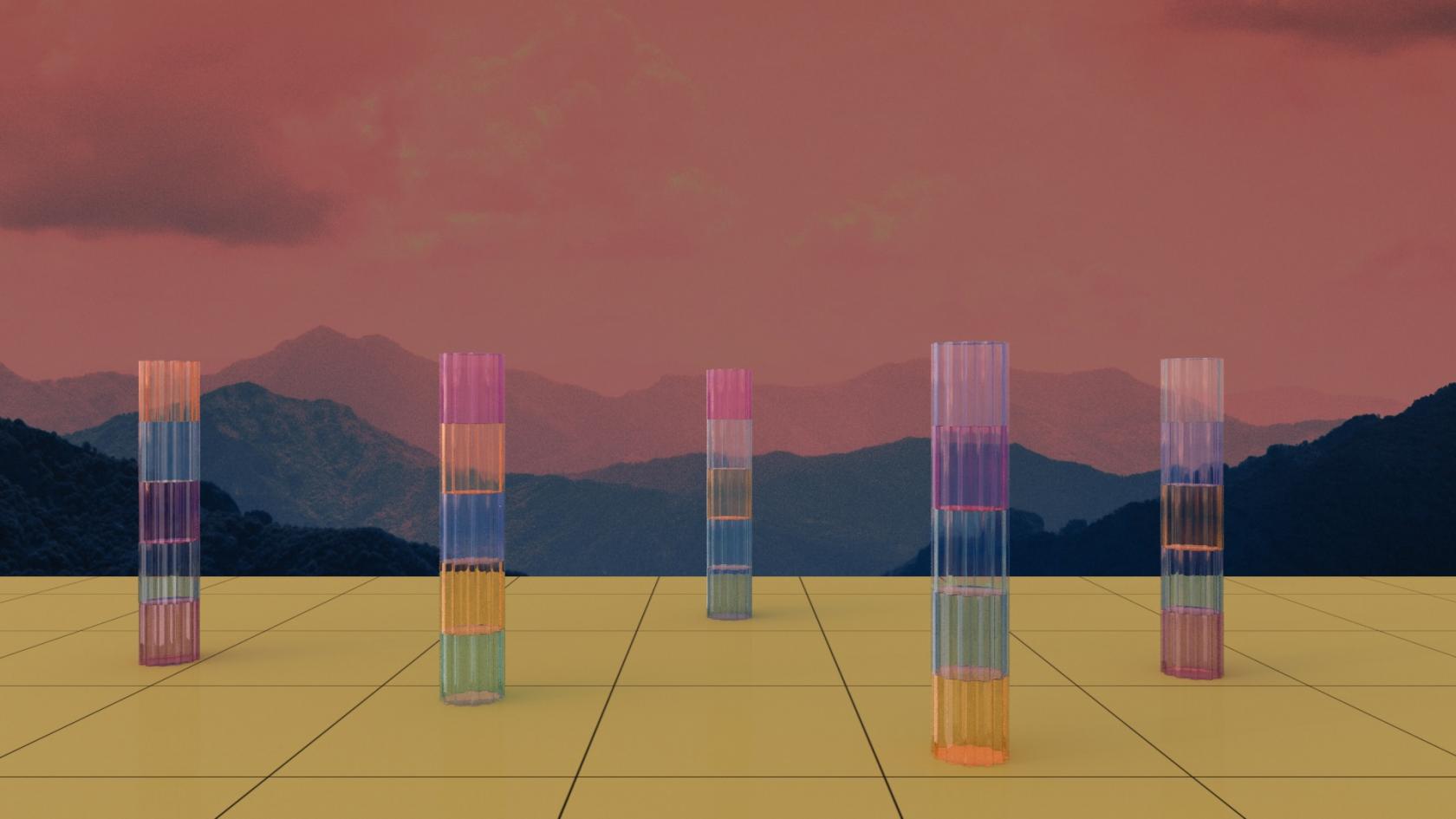 Using collage, architectural imagery, video, gifs and music the duo has created a series of immersive environs that shift to the viewer's emotional state.
Visitors choose between emotions – despair, curiosity, nostalgia, positive or negative, conscious or unconscious – in order to calibrate their experience, and are granted access to a virtual gallery space curated with an installation by Objects of Common Interest.