Arthur Erickson and Ron Thom are probably the most famous Canadian modernist architects of their generation, but right beside them was Fred Hollingsworth. His modest and practical designs had a massive uptake in Vancouver and where he helped spearhead the West Coast modernist movement.
Twin House in North Vancouver is among the first modernist houses constructed in British Columbia, completed in 1947 for a close friend as the 'twin' to his own family home up the street.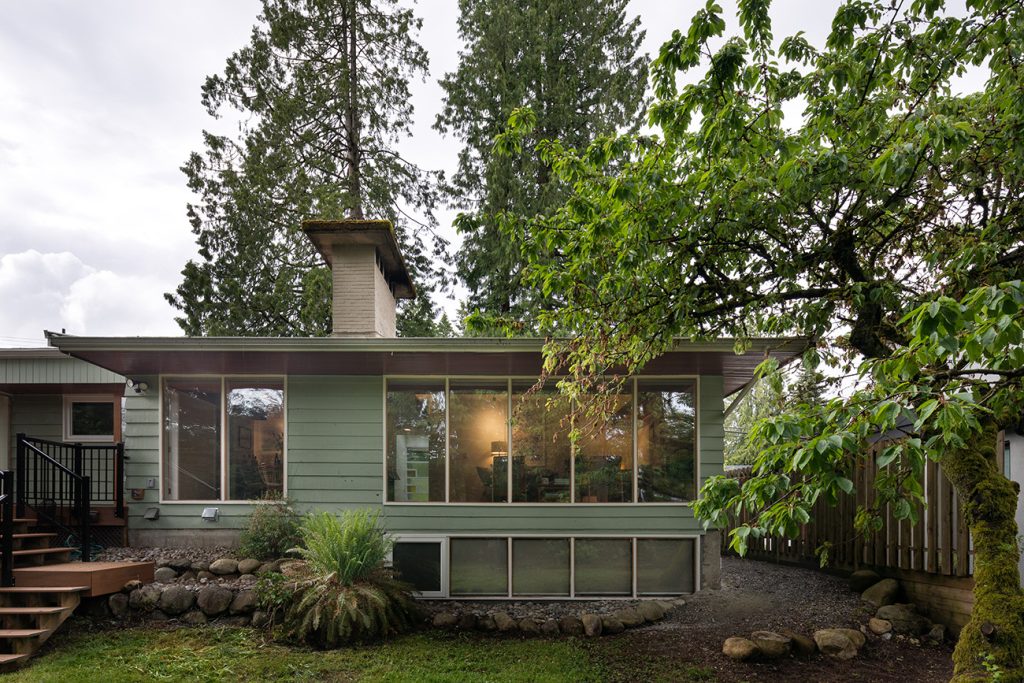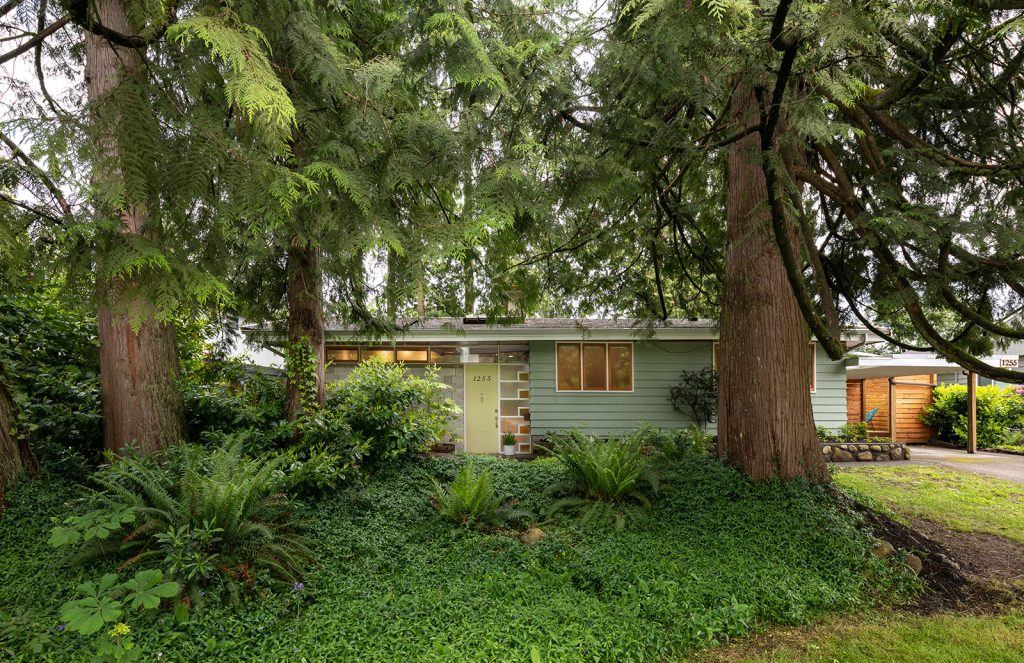 The post-and-beam dwelling was featured in Canadian Home and Garden magazine in 1952,  where it was proclaimed 'semi-revolutionary' for its innovative use of materials. These include painted concrete blocks, floor-to-ceiling glass, plywood interior walls and brick fireplaces, and an open floor plan inspired by Frank Lloyd Wright's Usonian designs.
"[Hollingworth] was a very modest man, he always underplayed his own accomplishments," heritage expert Don Luxton told Canadian Architect.
Now for sale via West Coast Modern for CAD 2.7m, the four-bedroom Vancouver property remains faithful to Hollingworth's original, with floating ceilings, timber floors and clerestory windows.
Award-winning renovation and preservations were made to the 2,489 sq ft home in 2020 to improve its energy efficiency. Still, the interventions are seamless with Hollingsworth's original breezy design.
Take a tour in the gallery above.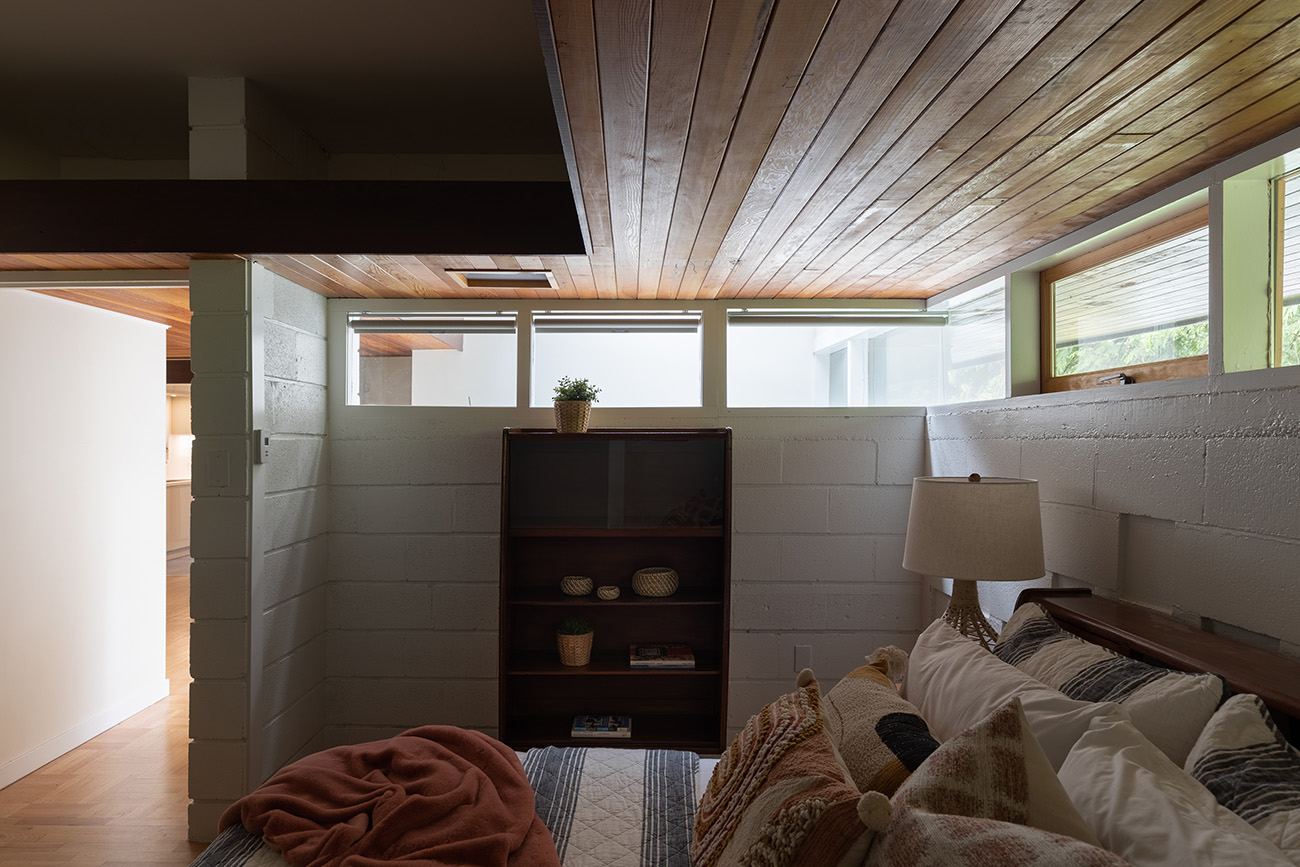 See our latest property stories