Italian conceptual artist Maurizio Cattelan unveiled his first UK solo show in 20 years inside the Baroque halls of Blenheim Palace last week, including his famous 18-carat-gold toilet – which was promptly stolen by a gang of thieves.
The fully functioning artwork, titled America and valued at $6m, was plumbed into the palace's pipework, creating significant water damage when it was stolen by a gang of thieves, who thwarted the building's sophisticated security system.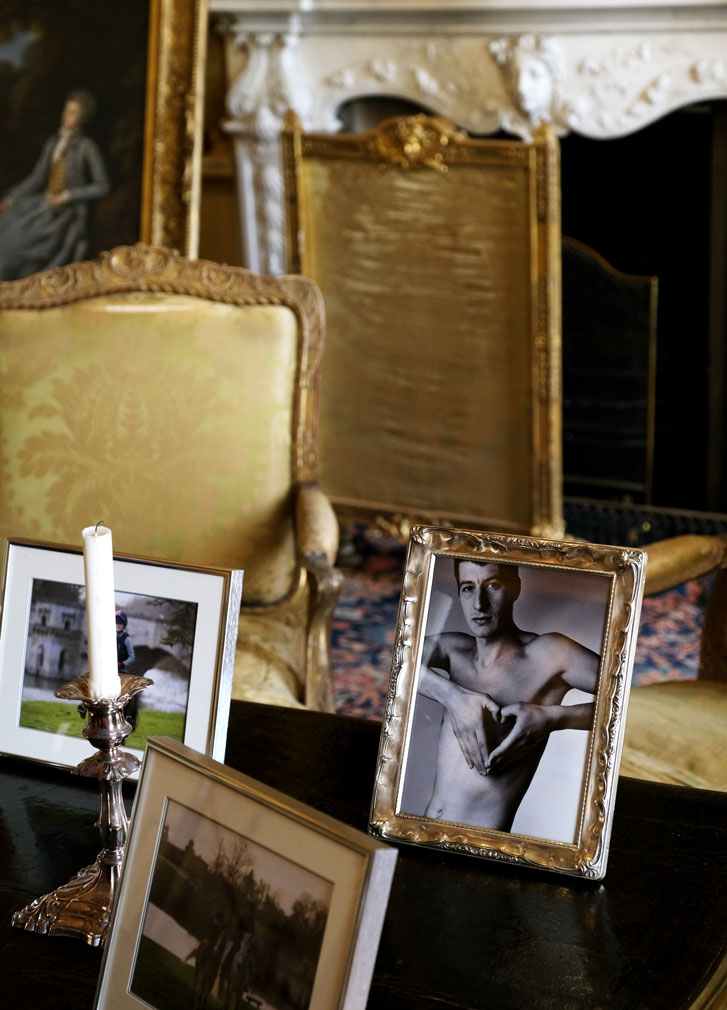 Investigations by the police are ongoing, but the exhibition has reopened to the public this week – with Cattelan's provocative and 'prankster' artworks responding to the building's opulent architecture dark and unexpected ways.
Among them is a sculpture of Hitler praying on his knees inside the palace's chapel, and a realistic model of Pope John Paul II being hit by a meteorite in one of its stately rooms. Elsewhere, one of the grand ceiling chandeliers has been swapped out for a taxidermied horse in the gallery, and a giant sculpture of Pinocchio floats, face down, in one of the garden's water fountains.
The show runs until 27 October 2019.
Theaster Gates turns the Walker Art Centre's galleries into a gesamtkunstwerk