View this post on Instagram
Nirvana fans will recognise this Seattle property, which is on the market for $7.5m, as the former home of Kurt Cobain and wife Courtney Love.
The musicians bought the four-bedroom Queen Anne style home in January 1994, shortly before Cobain took his own life in its greenhouse in April 1994. Love continued to live at the property until 1997 when she sold it for $2.9m. Records show its current owners – who have declined to share interior images of the Seattle home in the listing – bought it in 2000.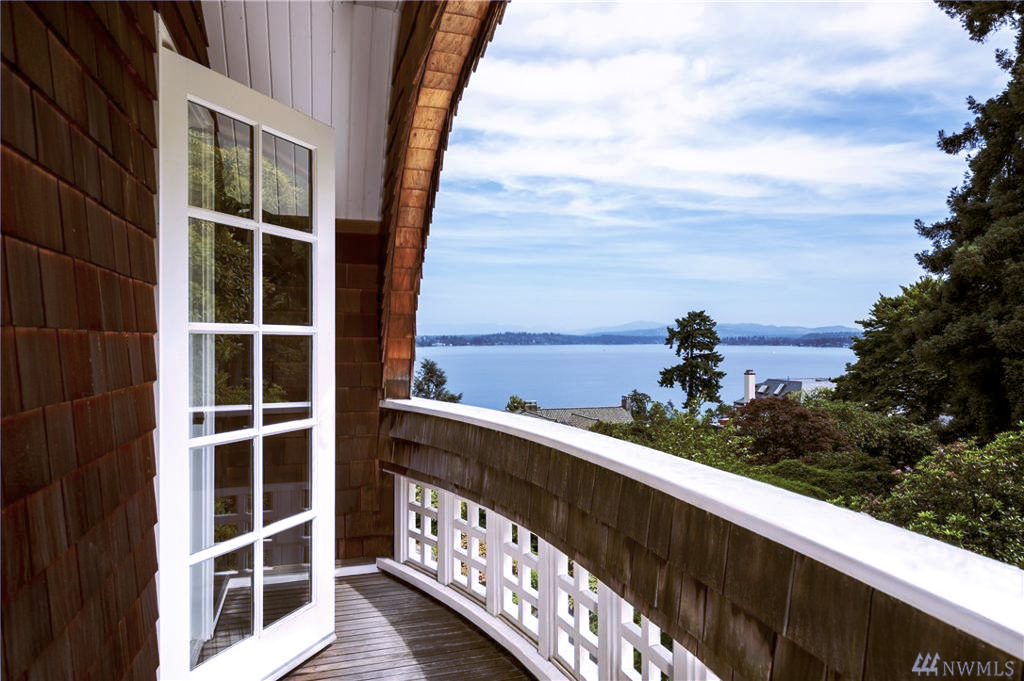 It's now on the market via Ewing & Clark and has been updated in the intervening years.
Despite that, the house remains something of a pilgrim spot for Nirvana fans, which might explain why there are no shots of its interiors available. A bench on the edge of the 0.74-acre lot is inscribed with messages to the singer from devastated fans.
View this post on Instagram
View this post on Instagram