A 17th-century home in the historic heart of Oaxaca City has been converted into a hotel that mixes minimalism and tradition.
Hotel Sin Nombre is arranged around a soaring central courtyard, topped by a glass roof that floods the space with light.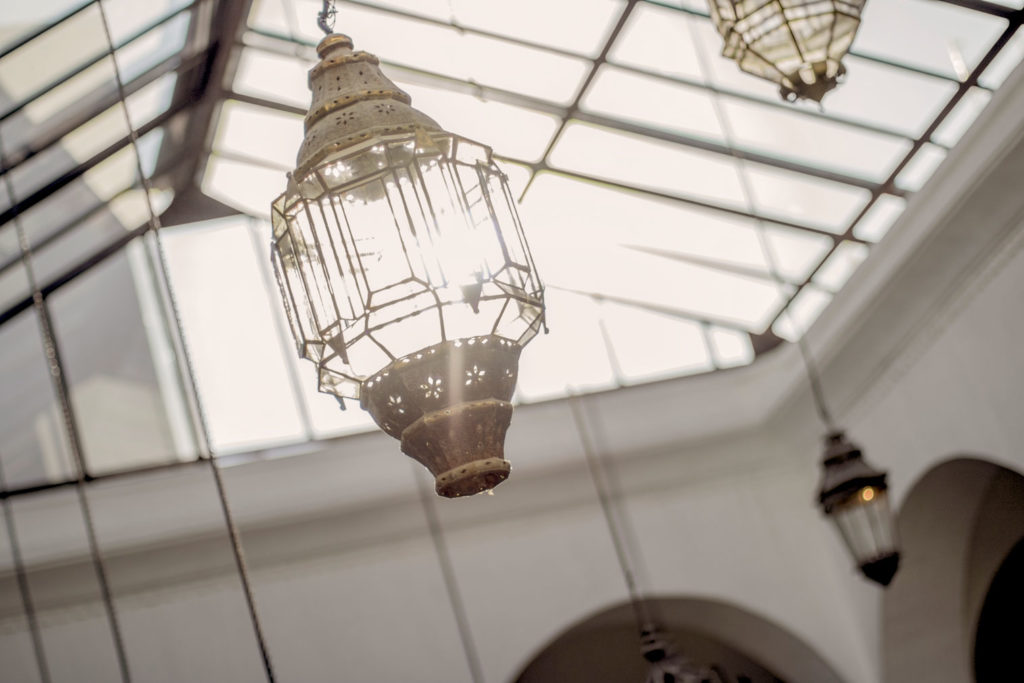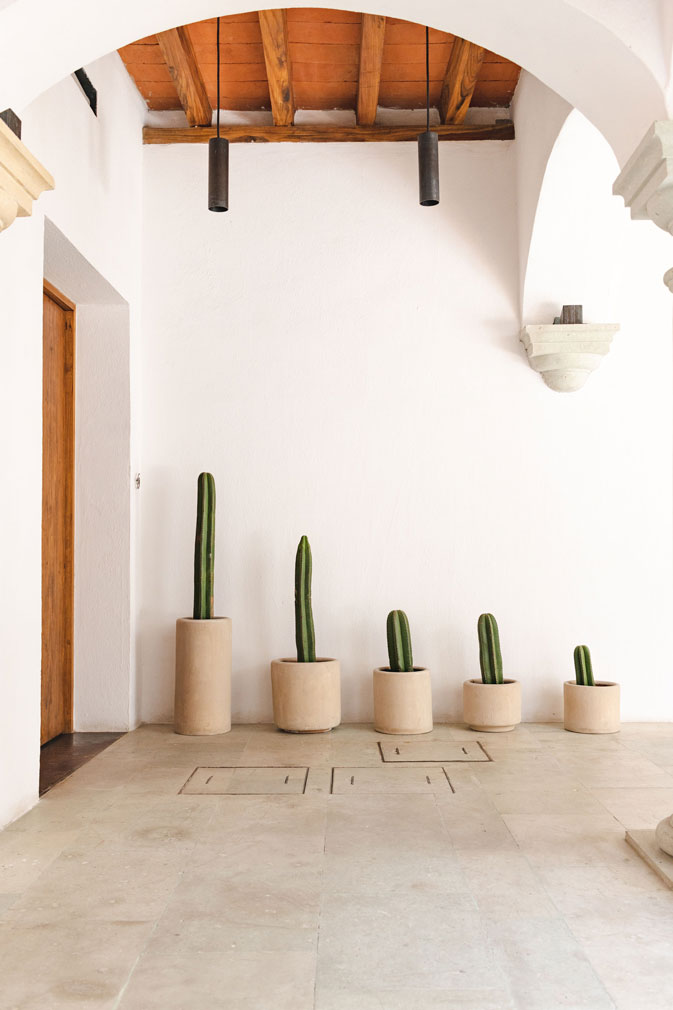 Architect João Boto Caeiro oversaw the Oaxaca hotel's restoration, maintaining original architectural elements such as a central stone staircase and vaulted ceilings and walls – which have been painted using local techniques that use charcoal, limestone, earth and clay. Rooms are filled with artwork by local creators.
Fresh white paint emphasises the Oaxaca building's historic columns and arches, while handmade patterned rugs and cushions made from local textiles introduce contrast.
There are 22 rooms on offer inside the former mansion, all with stone floors, whitewashed walls, and tropical wood furniture. Guests can take a dip in the rooftop pool, and enjoy the sunset of the nearby Santo Domingo church, or curl up in the hotel's secluded reading and writing corner. Downstairs, in Restaurante Sin Nombre, vegan and organic dishes are served according to seasonal availability.
20 de Noviembre 208, Oax Re Benito Juarez, Centro, 68000 Centro, Oax, Mexico