Jai Alfama is a century-spanning property at the heart of Lisbon's historical Alfama district that boasts original features and picturesque river views from its windows.
Alfama is the oldest neighbourhood in Lisbon, boasting landmarks such as 11th-century São Jorge Castle, Igreja de Santo Antonio and the Panteao Nacional.
The area is located outside the old castle walls and housed the city's poorest residents in previous centuries, especially dock workers and sailors. Today it is home to a more affluent crowd, drawn to its historical architecture and its famous narrow, steep and winding cobblestone streets, packed with cafes, boutique stores and stunning vistas.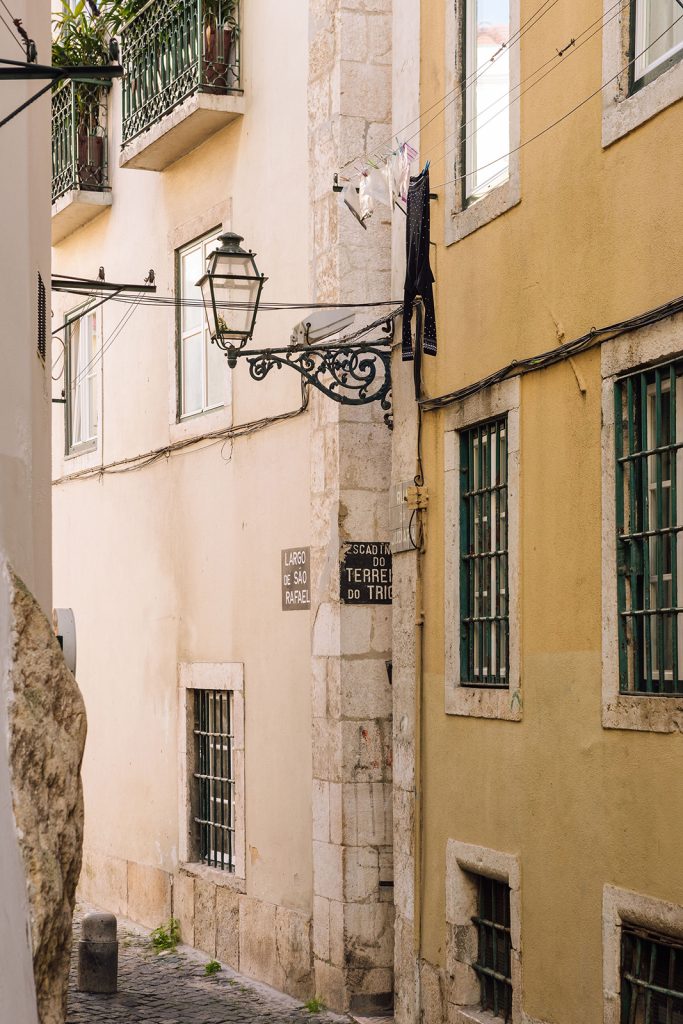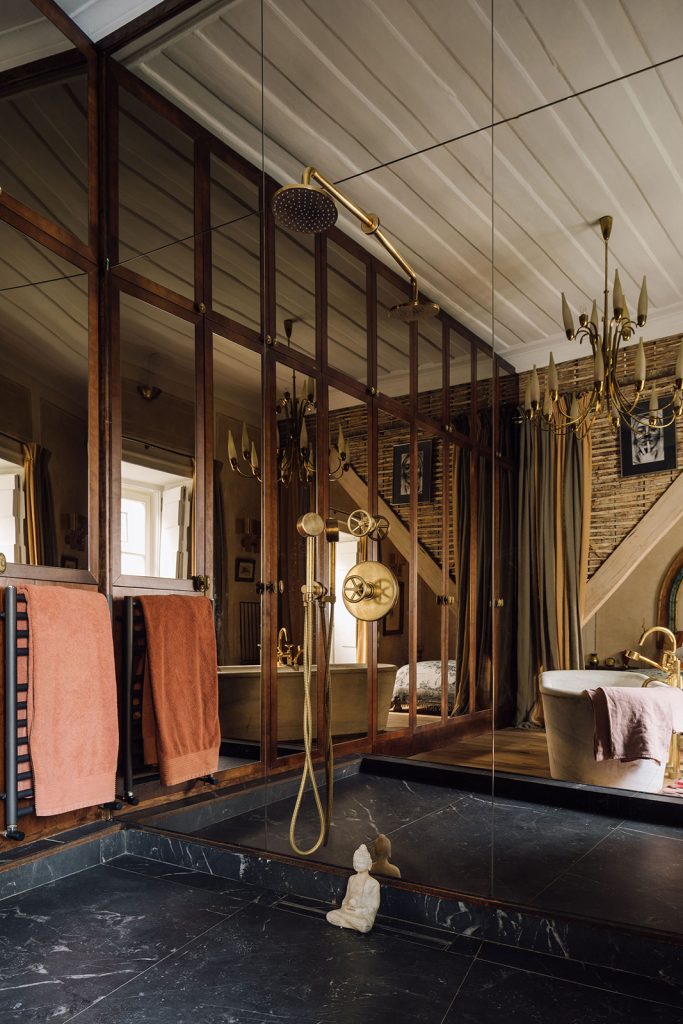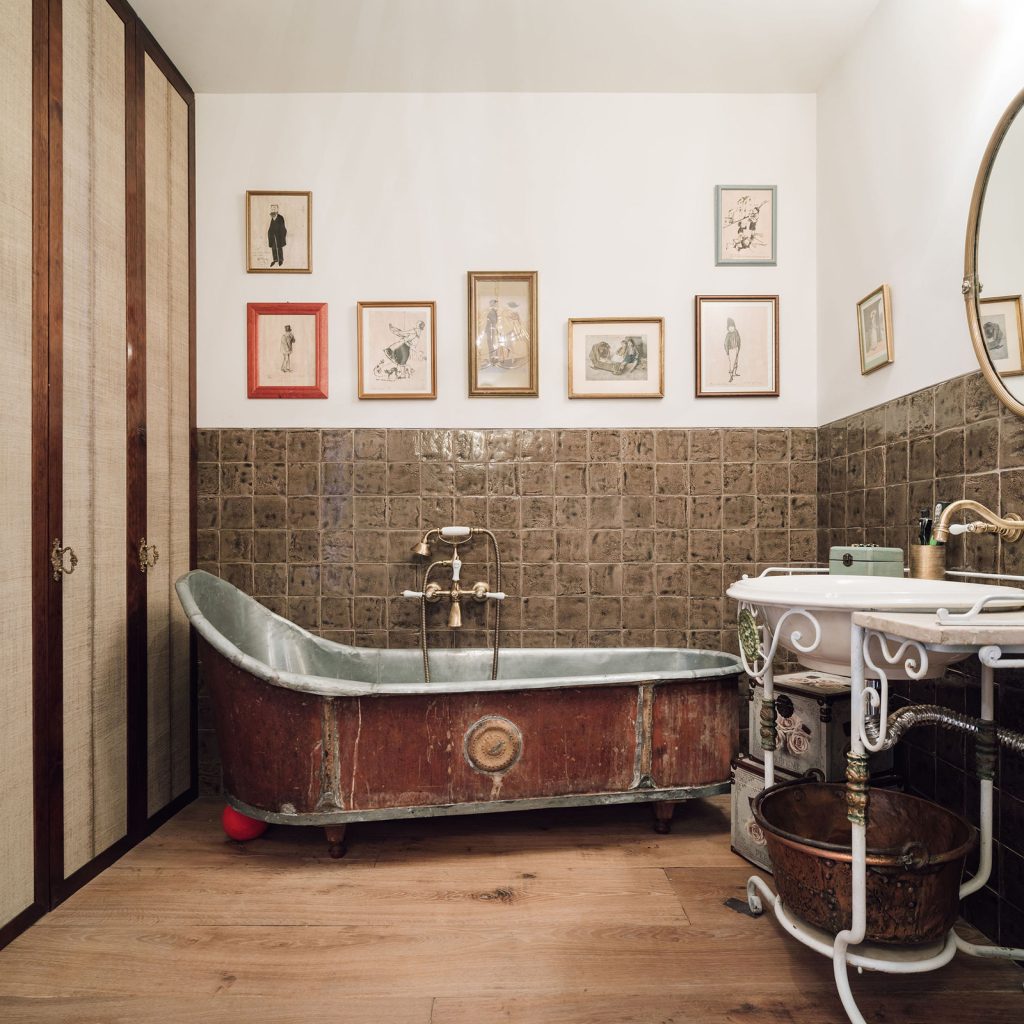 Jai Alfama fits firmly in this category. The 17th-century Lisbon property overlooks the Targus on one side and the fountain of Sao Pedro Tower Square on the other and has been renovated from top to toe to polish its historic bones.
Rooms have original tin-glazed ceramic azulejos – the blue and white pastoral tiles you see across the city – as well as frescoes, wooden beams and towering ceiling heights. But the interiors aren't all trad. A steel and timber modern staircase connects the levels of the four-bedroom property, and solid French oak floors are updated.
According to Fantastic Frank Lisbon, which lists the four-bedroom property for €3.75m, a Chilean artist is said to have done the stucco work. All of the amenities and systems have been upgraded, including the addition of air-conditioning, and the kitchen is rustic and modern, with rugged timber cabinets and Gaggenau appliances.
Take a peek in the gallery.