Dating from 1904 and fresh from a two-year-long renovation, this Frankfurt townhouse blends modern finishes with jugendstil features that hark back to the early 20th century.
Jugendstil translates to 'Youth Style' and was the German counterpart of the art nouveau movement, founded in Munich and popular until around 1910. It spread across continental Europe through the work of artists and designers such as Georg Hirth, Swiss graphic artist Hermann Obrist, Otto Eckmann, and the Belgian architect and decorator Henry van de Velde, implemented by floral motifs, sinuous curves and geometric lines.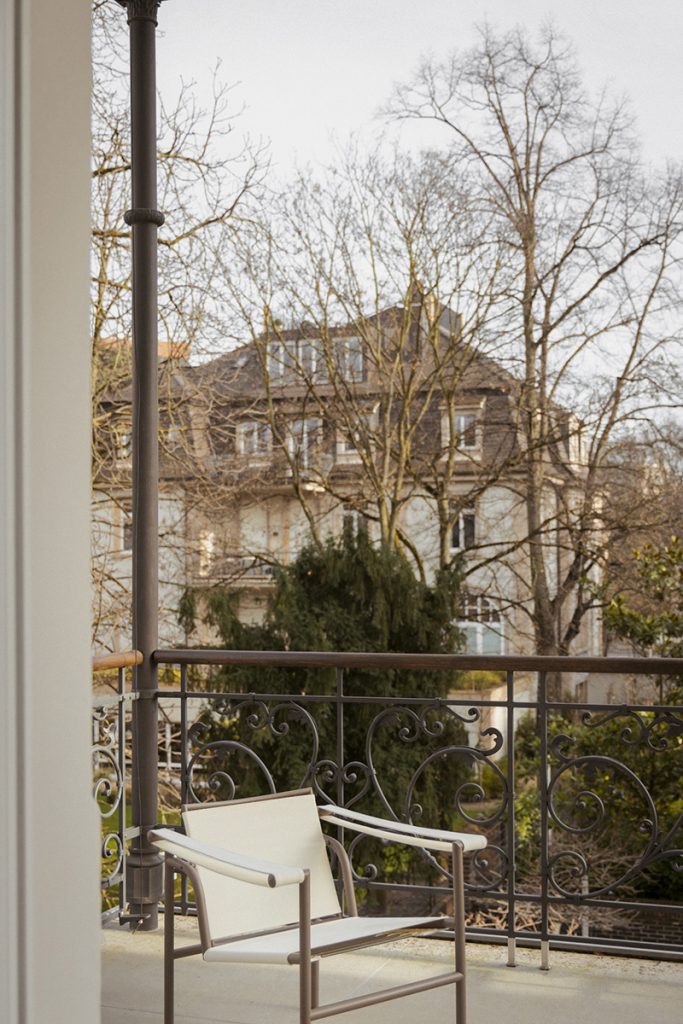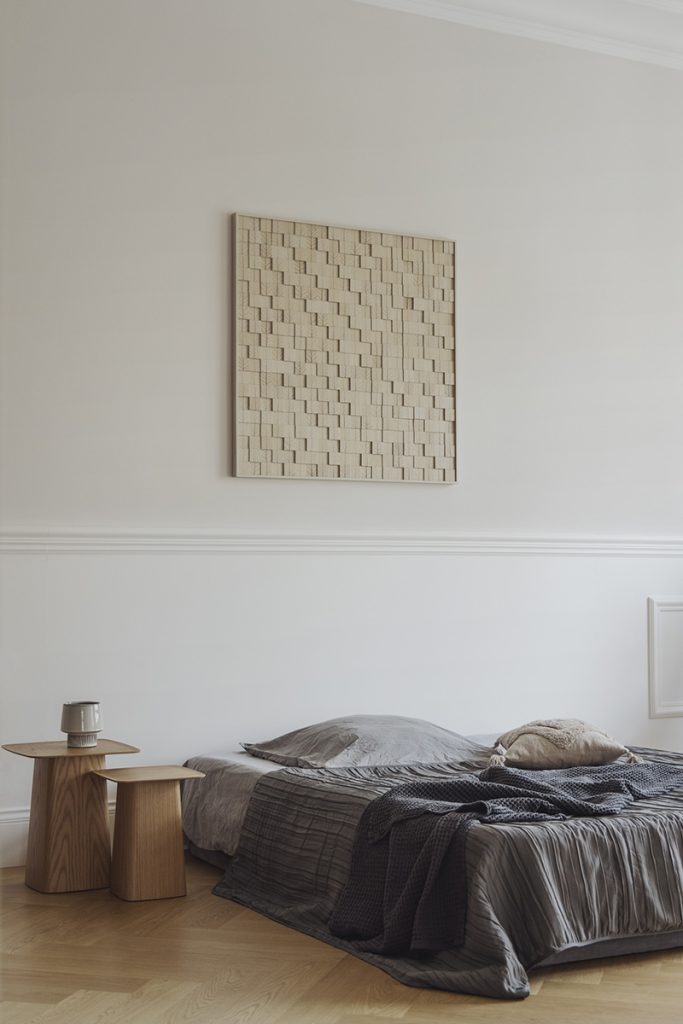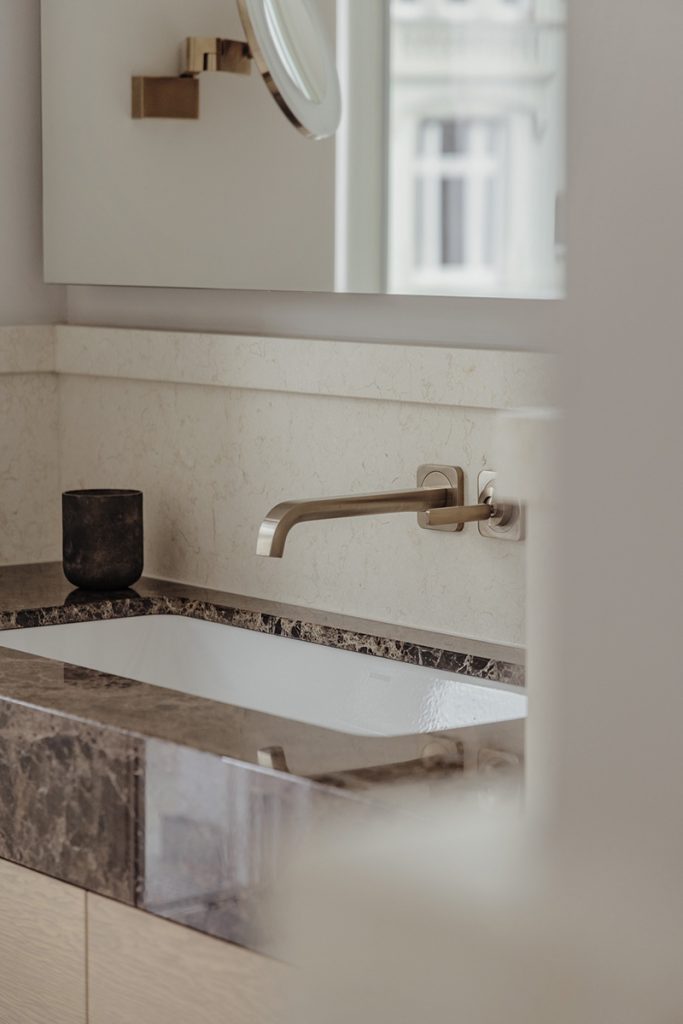 Stadtpalais Wehner – for sale via Fantastic Frank Frankfurt for €8.5m – was designed in this 'graphic' style, and its refurbished living spaces embrace the building's pedigree. The grand hallway has terrazzo flooring, a colour-contrasting frieze, and a mosaic stone row, with French doors leading into the reception area and a peaceful winter garden.
Rooms across the five-storey Frankfurt property are light and lofty, thanks to glass walls and 4.7-metre-high ceilings. The basement is now a wellness suite, complete with a Finnish wood sauna, whirlpool tub and rain shower with an integrated waterfall.