A piece of architectural history is up for grabs in California – Case Study House #18 has hit the market for $10m.
Rodney Walker designed the two-bedroom Los Angeles property in Pacific Palisades, which is also known as West House. The Modernist gem is one of a series of homes built under Arts & Architecture magazine's Case Study programme.
The initiative saw a number of high profile architects design experimental yet practical houses, intended to show the future of domestic architecture.
The 1,600 ft square West House – on the market with Deasy/Penner – makes the most of its hillside vantage point and sea views, with floor-to-ceiling windows that slide open onto terraces and lawns.
Original features include a double-sided brick fireplace, beamed ceiling, wood panelling and clerestory windows.
With half an acre of land, the property also offers room for expansion and is being sold with plans by Seattle-based firm Olson Kundig for a second home on the same site.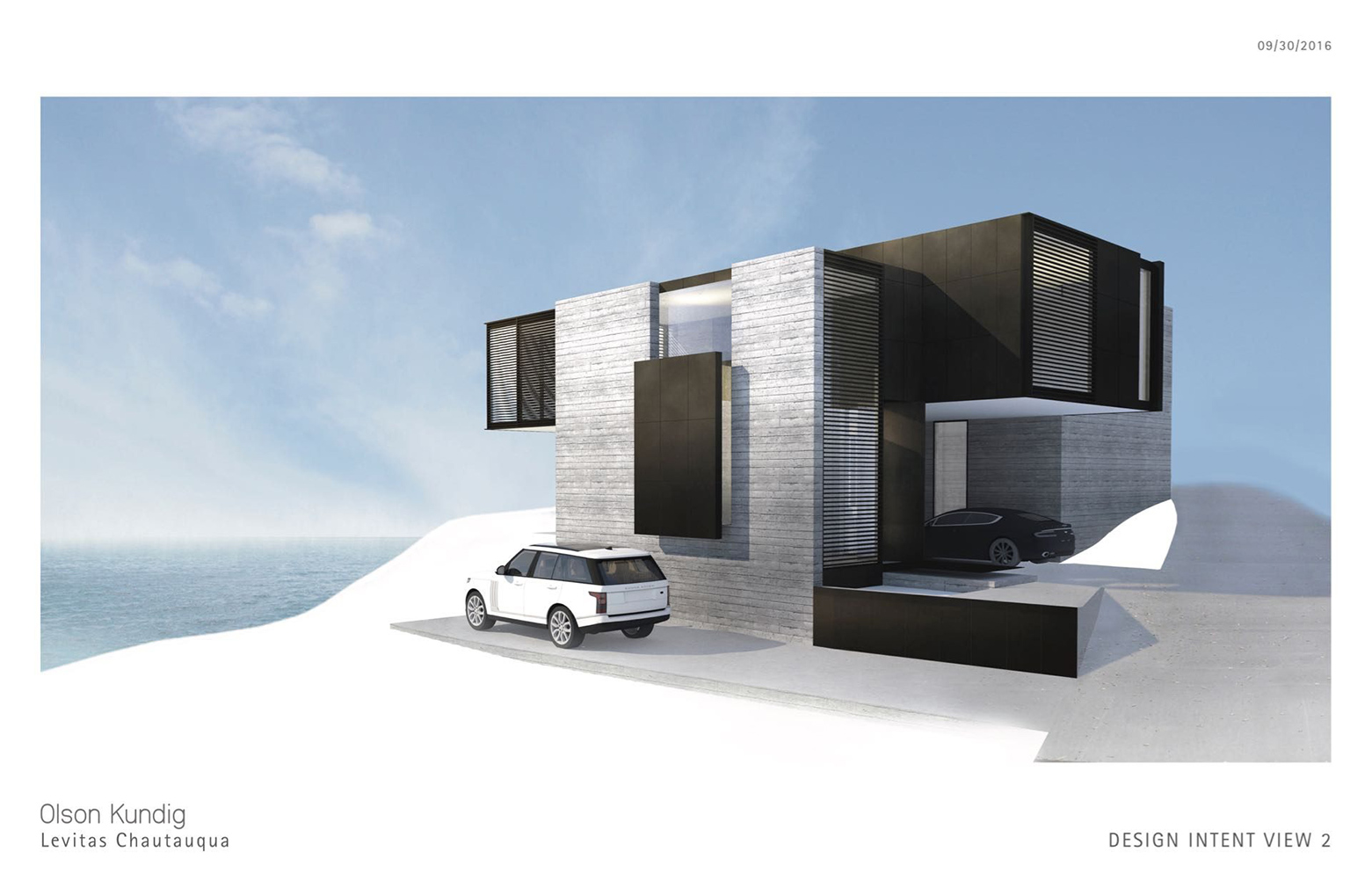 West House was last up for sale in 2015, when it was snapped up for $6.5m
Read next: Octagonal barn home hits the market in New York State for $1.275m