Helsinki's Central Railway Station is considered one of the world's most beautiful, designed by Eliel Saarinen in a distinctive Finnish art nouveau design. More than a century on, its offices and administrative buildings have undergone adaptive reuse and renovation as new design-hotel Scandic Grand Central.
Architects Soini & Horto collaborated with the Finnish Heritage Agency to restore and repurpose the old administrative building for its new role, retaining as much of its heritage and character as possible. Old corridors, staircases and leftover furniture from its office days are restored, imbuing the hotel with the spirit of Saarinen's 1919 building.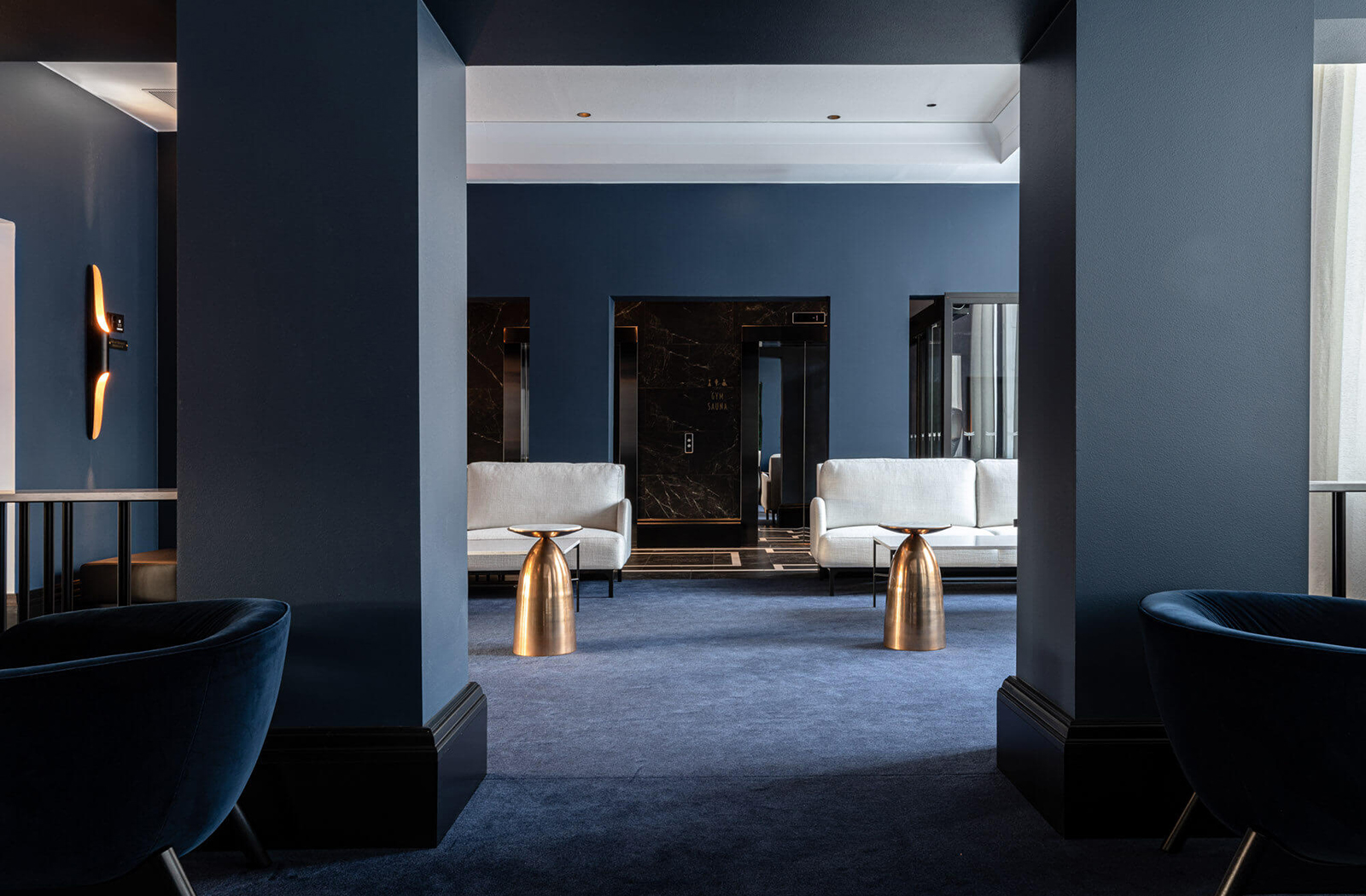 Meanwhile, Futudesign has added a contemporary addition to the station's north style.
'By interpreting Eliel Saarinen's architecture boldly from a totally new perspective, the idea was to create contemporary architecture that makes both the old and the new elements interesting,' says Futudesign's Aleksi Niemeläinen.
Old and new elements are in dialogue, with layers of history visible across the 500-room hotel – one of Finland's largest. For example, new walls imitate the Railway Station's facade via subtle colour shifts in the concrete, and the new volume picks up the cues of Saarinen's indented facade.
Vilhonkatu 13, 00100 Helsinki, Finland