The plaster might be a little crumbly at this Chelsea chapel but the 169-year-old building is ready for a refurb – and it's being sold with planning permission for conversion into a home.
Worshippers haven't entered St Luke's Chapel since 1991, however, its wooden pews and stained glass windows are still in place. There's no shortage of other historical features on offer at the chapel, which has huge open spaces and soaring ceilings.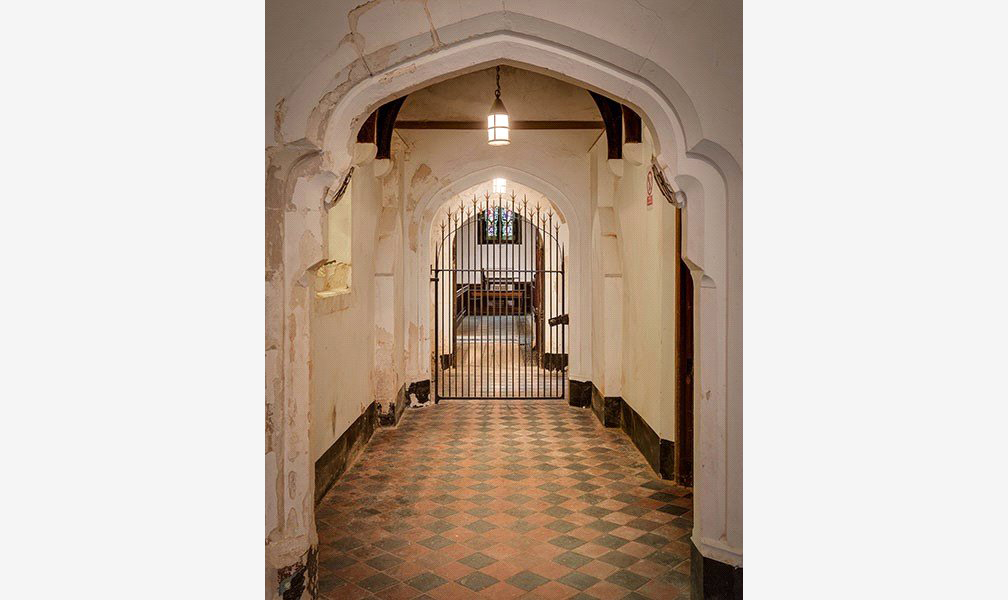 It's on the market via Russell Simpson and the £7.5m price tag includes plans for a five-bedroom home, which would feature a vaulted living room and study, and 82 new skylights. Plans for the church's conversion retain many of the building's period features but contrast them with marble flooring, floating stairs and steel supports.
This £550,000 London plot comes with plans for a Carl Turner-designed home