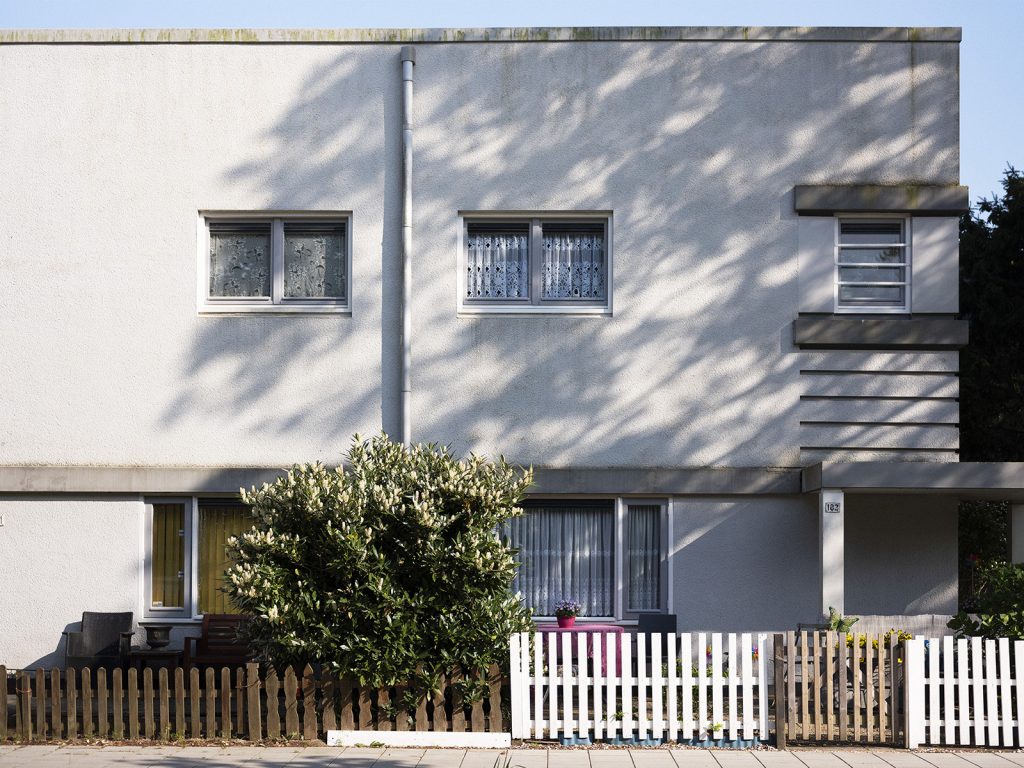 Two miles outside Amsterdam's canal belt, an art deco landmark stands frozen in time. Designed 100 years ago, Betondorp – literally 'concrete village' – emerged out of an immediate need for modest, affordable housing between the world wars. Concrete answered that call. City officials at the time envisioned Betondorp as a socialist utopia: the spirit of social-democratic politics through architecture.
Nobody expected the scheme to be revolutionary. And yet for Modernists across Europe, it was. Before Le Corbusier's Villa Savoie, even before Mies van der Rohe's first concrete construction, there was Betondorp. Never before had such an ambitious concrete estate been attempted.
A rural marshland in the Watergraafsmeer district was annexed for the job and socialist architect Dick Greiner was hired to oversee the execution. He rallied eight peers eager to showcase the practicality and versatility of precast concrete.
There was Johannes Bernardus van Loghem, who'd studied Functionalism in Siberia; JH Mulder, a fan of Mondrian's De Stijl, who championed art and beauty for the poor; Dirk Roosenburg, eventual grandfather of Rem Koolhaas, who pioneered steel skeletons for skyscrapers and used them to cast concrete… Each architect took charge of his own section, defined by the elegant curved roads of Greiner's master plan. Each experimented with a different construction technique.
The influences of the day are undeniable. Greiner centred the scheme on a community hub with a parkette, as in England's garden cities. He gave his library broad leaded windows and black and white tiling, after the Amsterdam School. Houses had deco curves and doors painted in De Stijl primary colours. Greiner even invited the Dutch sculptor Hildo Krop, an active Communist, to fashion gargoyles depicting grain farmers and silos.
Generally, though, Functionalism was more important than decoration. Betondorp was, primarily, a testing ground for concrete. Not every technique worked. In a neighbourhood that sits below sea level, some frittered in the damp. Steel skeletons were prone to rot. Cracks formed in foundations. And yet, Betondorp appealed to the emerging middle class – the so-called 'bourgeois proletariat'. It supported dozens of shops, many run by immigrants who came as refugees. Gardens were prioritised so every house had beds for growing food.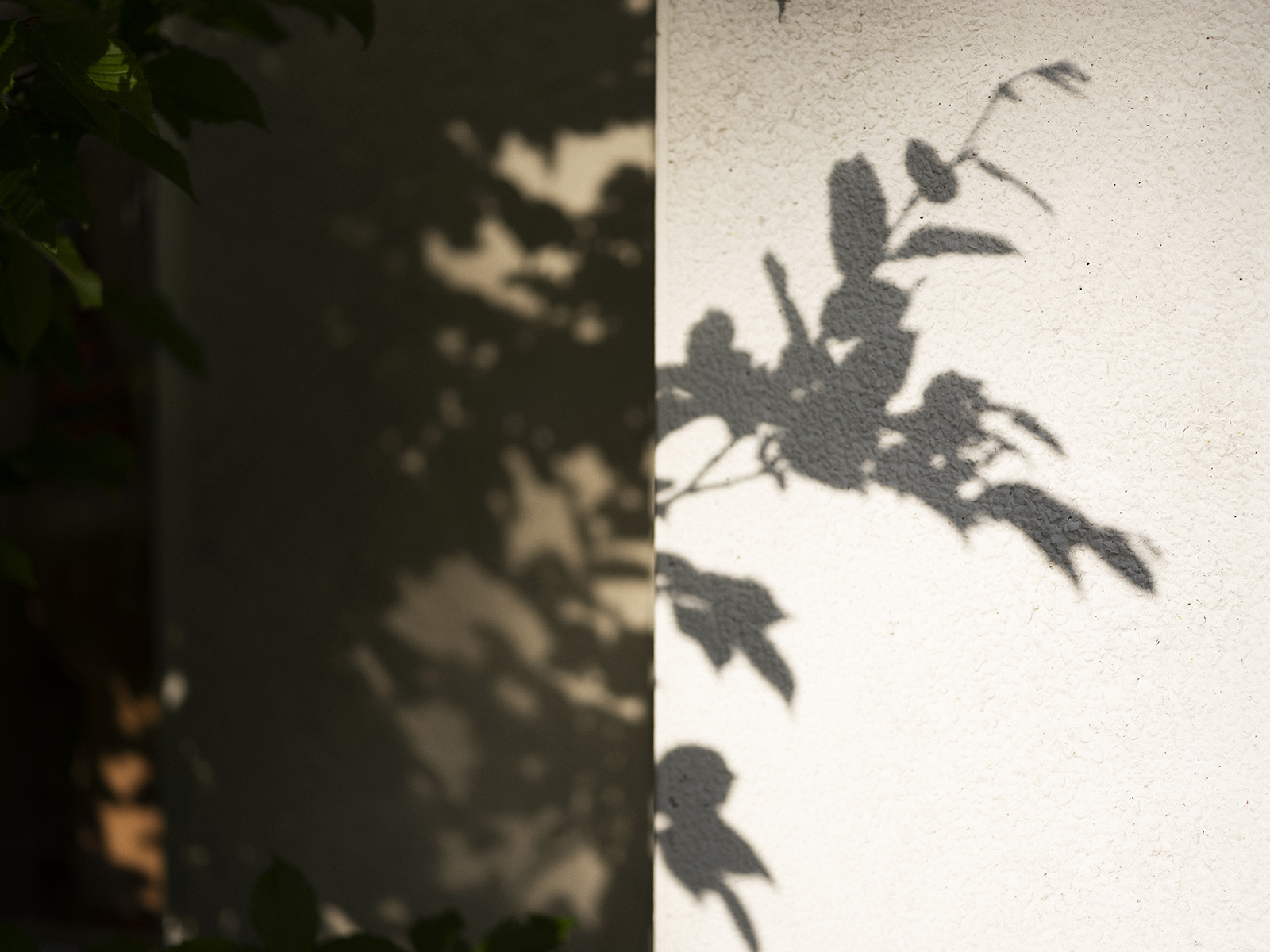 'You'd come here from the city, and it was like paradise,' says architecture guide and Betondorp resident Maartje van Dijk, 'a safe, green, well-organised experiment. People loved living here – because and not despite its quirks.'
In the 1980s Greiner's son Onno led a restoration, adding a layer of plaster to smooth the original facades. Further renovations and landscaping are underway today, though the 1920s character remains unchanged.
That goes for the residents, too. Betondorp is still as beloved as ever by the old guard, as well as the artists and economic migrants who have replaced the emigrés of wartime Europe. 'Betondorp is a strange place, because [the fabric of it] never changes,' says Margietha Reinders, a minister and unofficial 'mayor of Betondorp', who runs an outreach centre out of the library. 'Not only the buildings are special but the people who live there. People are part of the "museum".'