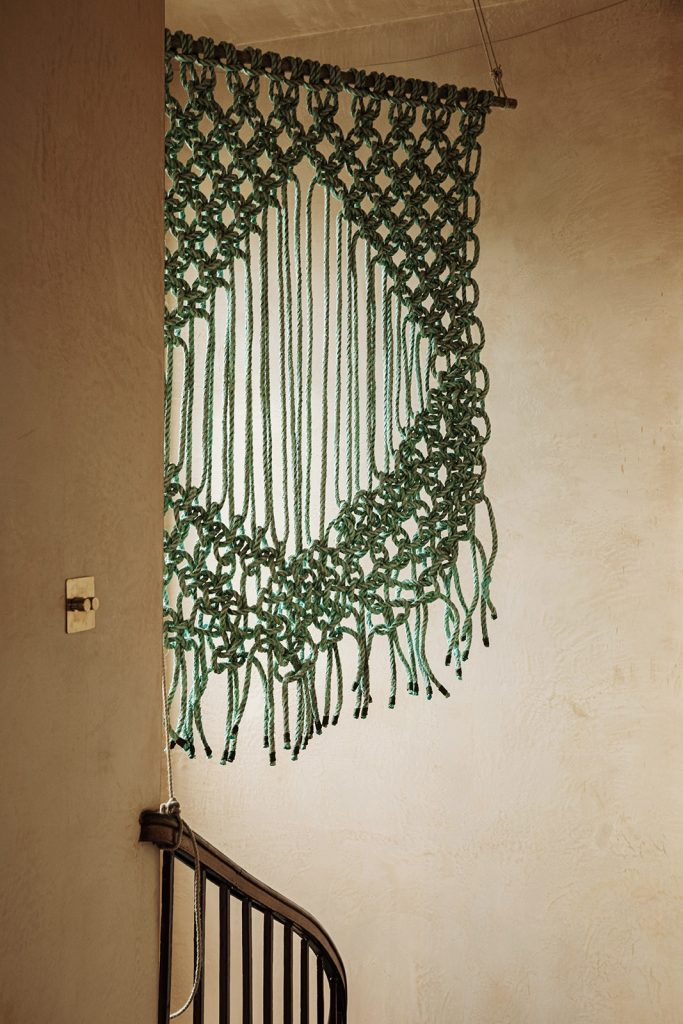 A cosy new gallery in Edinburgh's Leith brings together artworks and crafts collected from across Scotland.
There's a distinctly domestic feel inside Bard, with its comfy sofa, shelf-lined walls and window-adjacent armchair. Its founders, Hugo Macdonald and James Stevens wanted to give visitors an experience of everyday design in an environment that mixed styles and textures just as someone would in their own home.
The objects on display at Bard were collected by the pair while touring Scotland, and are drawn from dozens of different homes, studios and factories with the ambition of showing objects that 'forge Scottish cultural identity, past, present and future'.
Featured pieces range from stoneware and wicker baskets to Shetland wool jumpers, ocean plastic pots and candelabras made from deer antlers. Bard functions as both shop and gallery, meaning objects can also be bought; prices range from £30 for a wheel-thrown ceramic candlestick to £970 for a reversible Arran throw.
1 Custom Wharf, Leith, Edinburgh, EH6 6AL