Martello Tower Y scooped a slew of prizes for its innovative adaptive reuse of a 19th-century fortress as a contemporary home – and it's now on the market for £1.25m.
The stone fortress was built to protect against naval invasion by Napoleon's forces at Bawdsey, on the Suffolk coastline. It underwent transformation by architect Stuart Piercy of Piercy & Company in collaboration with Duncan Jackson of Billings Jackson Design in 2010 into a three-bedroom home, winning the RIBA Award that year in the process.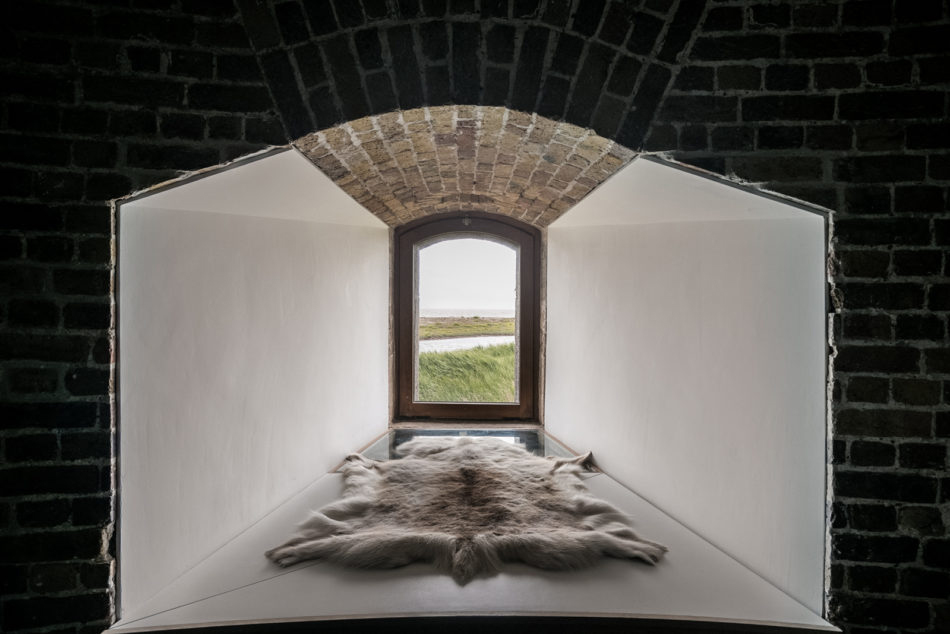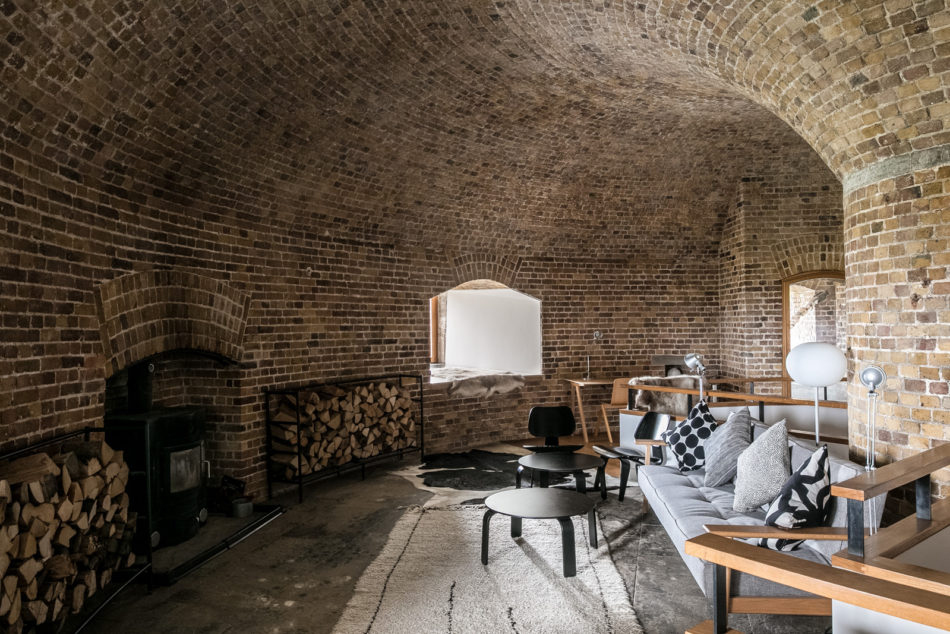 A metal staircase winds its way up through the converted fortress – which was previously a holiday home and is now listed for sale via The Modern House – with a living room on the first floor, and bedrooms on the ground floor. But the real show-stopper is at the top of the Suffolk property, where the open-plan living room, kitchen and dining room is capped by a high-tech curving roof and encased in a glass wall, offering panoramic views over the surrounding landscape.
Read next:  The spartan interiors of Antwerp's August hotel reflect its convent past