Chinese car company IM Motors has debuted a self-driving car that helps to hoover up pollution from other vehicles, designed by Heatherwick Studio.
Set to go into production in 2023, AIRO runs entirely on electrical power and has an optional autonomous mode that lets passengers sit back and relax. Heatherwick Studio has designed the AIRO to be more like a living space than a car interior, with seats that rotate all the way around, and a foldable table and screen. They also recline to become a double bed.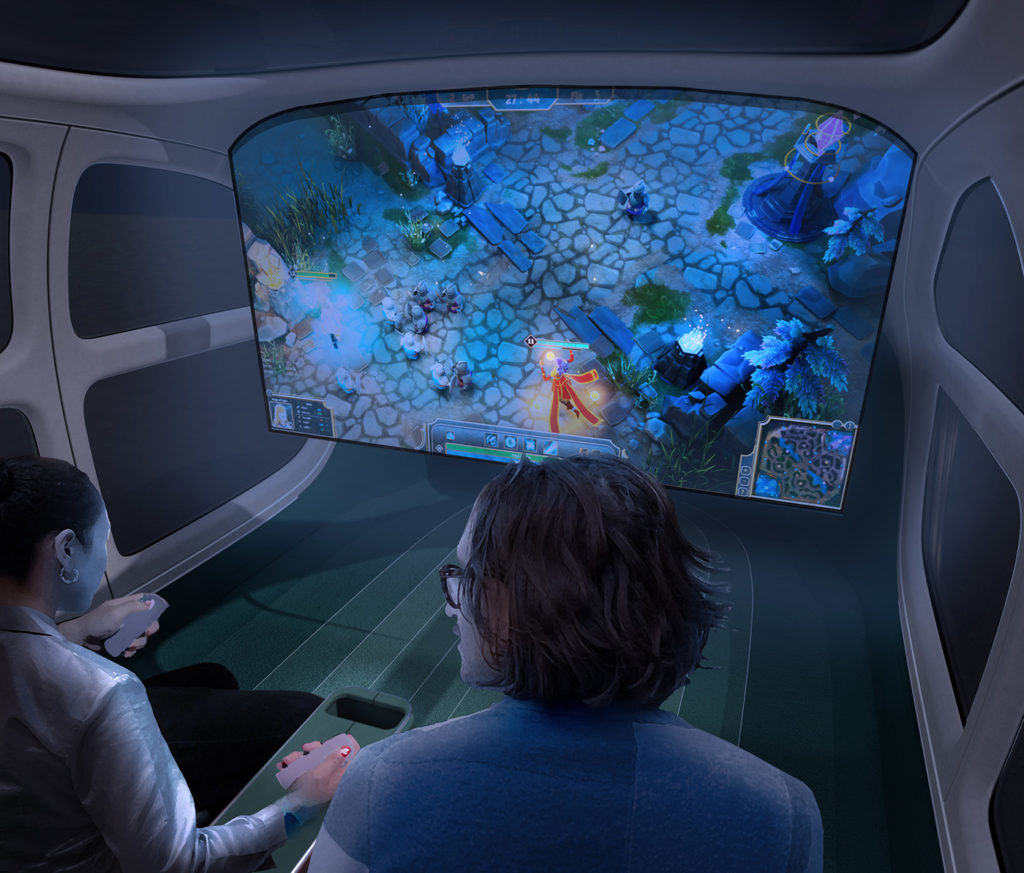 The AIRO's HEPA filtering system means it cleans dirty air as it's driven, 'vacuuming-up pollutants', as Thomas Heatherwick describes it. His studio has also created the charging stations for the vehicle, using weathered steel to help them blend into the urban environment.