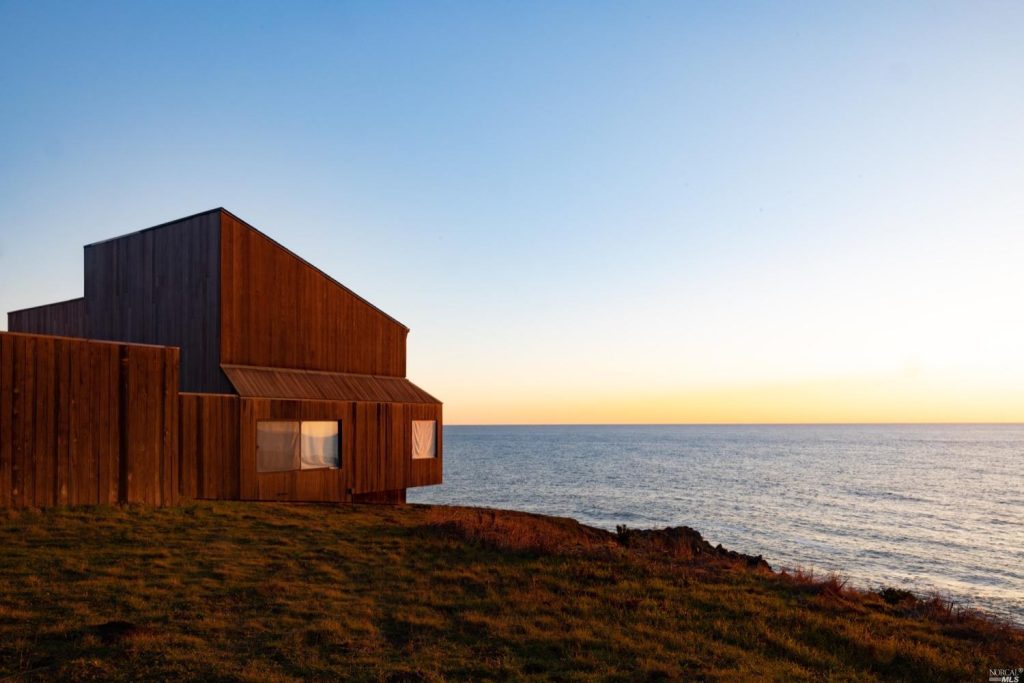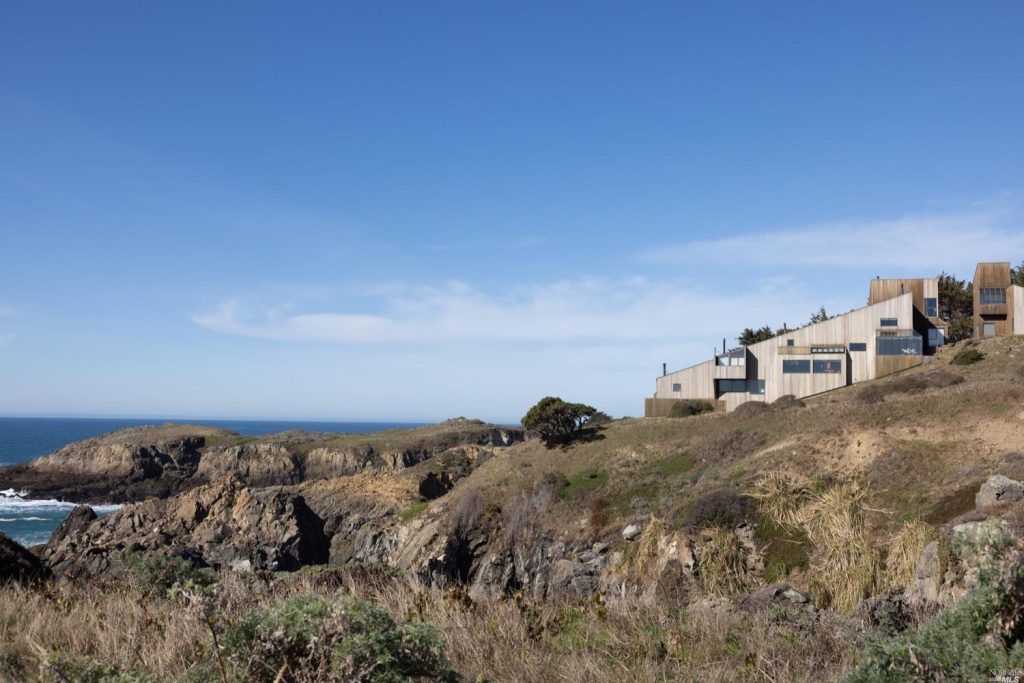 An iconic slice of Sea Ranch living has come to market in California inside Condominium One – a landmark clifftop housing complex designed in 1965 by MLTW (Moore, Lyndon, Turnbull & Whitaker).
Condominium One was the first unit in the Sea Ranch development along Sonoma County's Pacific Coast. Thanks to its stunning natural setting and experimental coastal architecture, it has become one of the most sought-after enclaves in the last 50 years.
Unit 6 is for sale via Liisberg & Company for $1.7m, and has been recently renovated, with refinished original floors and a reinstated staircase, to MLTW's original specification. The kitchen's had a spruce, too, with custom Danish cabinetry and Reform countertops, and the bathroom hones a zen Japandi vibe.
The apartment's cabin-like interiors are wrapped in timber panelling, with timber columns and open beams all channelling the development's original breezy coastal California vibe. West-facing windows capture unobstructed ocean views, while skylights overhead amplify light in the cathedral-like living room.
Condominium One is within walking distance from the newly reopened Sea Ranch Lodge. Its landscape designer, Terremoto, is set to transform Condominium One's shared areas, restoring communal outdoor spaces – which include a playground, sauna, tennis courts and trails – and introducing new planting in keeping with its greenbelt setting.