The sci-fi vibes are strong with Tesla's futuristic new Cybertruck, which looks more like it's built for exploring the surface of Mars than terrestrial adventures.
Tesla's angular Cybertruck combines the functions of a truck with the speed of a sports car, reaching 60mph in 2.9 seconds. Built for on and off-road driving, it has an Ultra-Hard 30X cold-rolled stainless steel shell, can seat six, tow up to 14k, and features ' armour glass' windows (which promptly smashed at the truck's unveiling at the Los Angeles Auto Show. Oops.)
The robotic-looking Cybertuck is accepting preorders, and while it doesn't have an official launch date, it is expected to complete production in late 2021 or late 2022. It is available in three versions: the single motor rear-wheel-drive model sets you back $39,900 while the dual-motor, all-wheel-drive is $49,900 and the tri-motor all-wheel-drive model $69,900.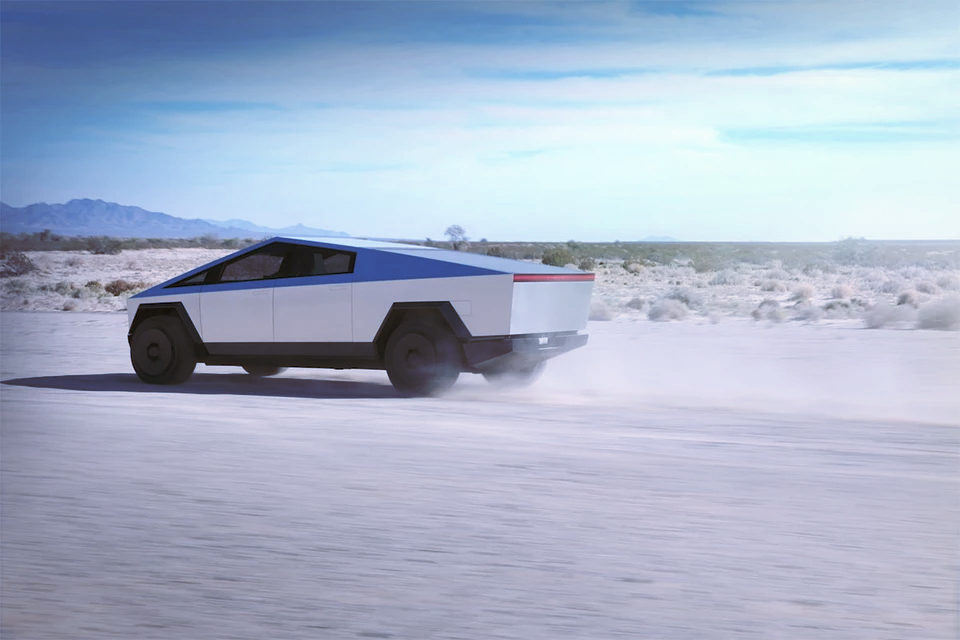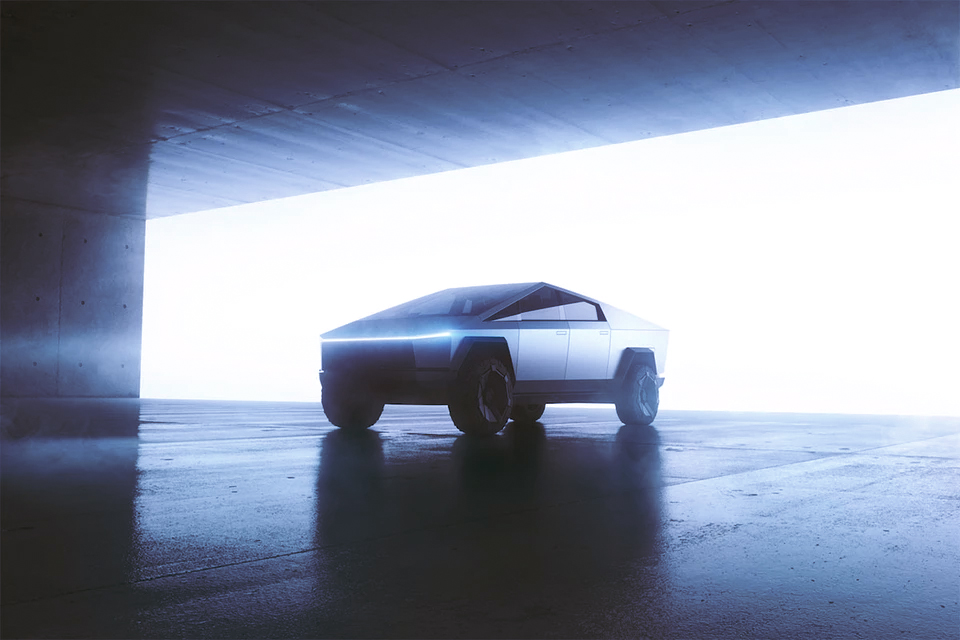 Read next: Las Vegas nightclub filled with Damien Hirst artworks closes after just 7 months