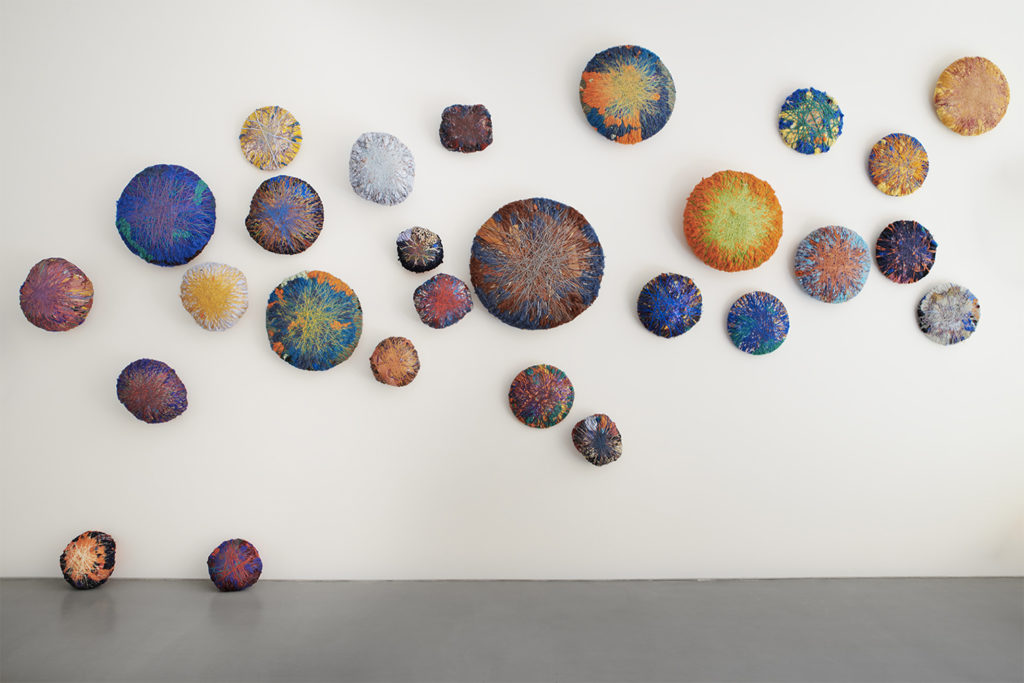 Sheila Hicks' vibrant sculpture 'Saffron Sentinel' has taken up residency inside art gallery Magasin III Jaffa as part of a new exhibition of the American artist's colourful work.
Migdalor – which means 'lighthouse' in Hebrew – brings together monumental pieces that push the boundaries of textile and colour. Taking centre stage is a colossal installation that uses 200 bundles of pure pigments, stacked from floor to ceiling to create a kaleidoscopic mound.
Elsewhere, a tactile column made from wrapped cords hangs from the Tel Aviv gallery's double-height ceiling down to the floor, gently moving with the breeze.
Migdalor runs until 15 February and is the second exhibition inside the art gallery's permanent satellite space, which opened earlier this year.
34 Olei Zion, 6813131 Tel Aviv-Yafo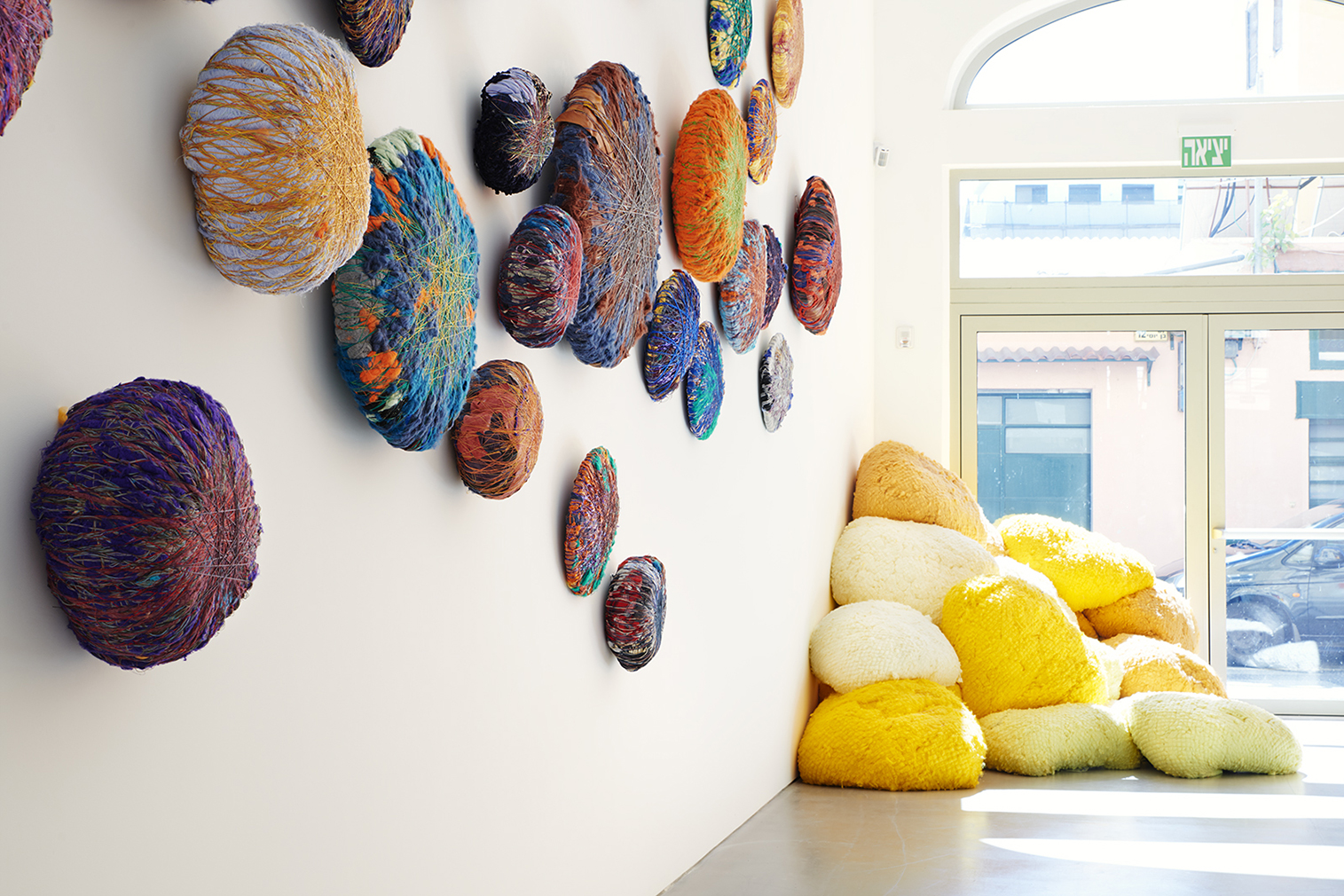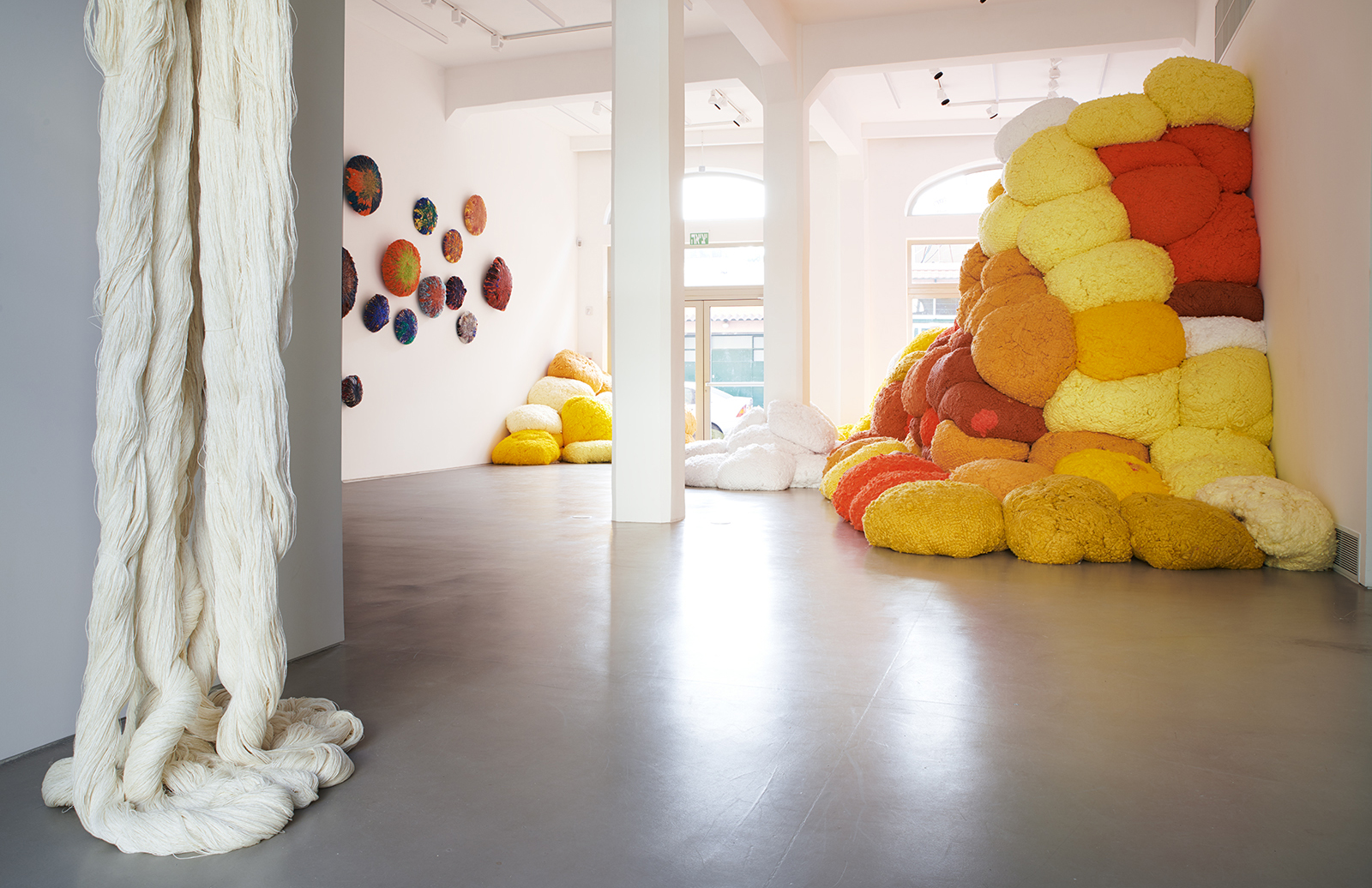 Read next: Origami lava flows out of an abandoned building in Catalonia