Deep pockets and lofty ambitions are needed for this colossal 'renovation project' near Prague in the Czech Republic.
The 16th-century castle sits in the village of Kounice in the Nymburk district of the country's Central Bohemian Region and is on the market via Adam Schnack for €6.8m. Though in a state of disrepair, it comes with planning permission from the municipal authorities to redevelop it as 52 apartments with retail and leisure facilities.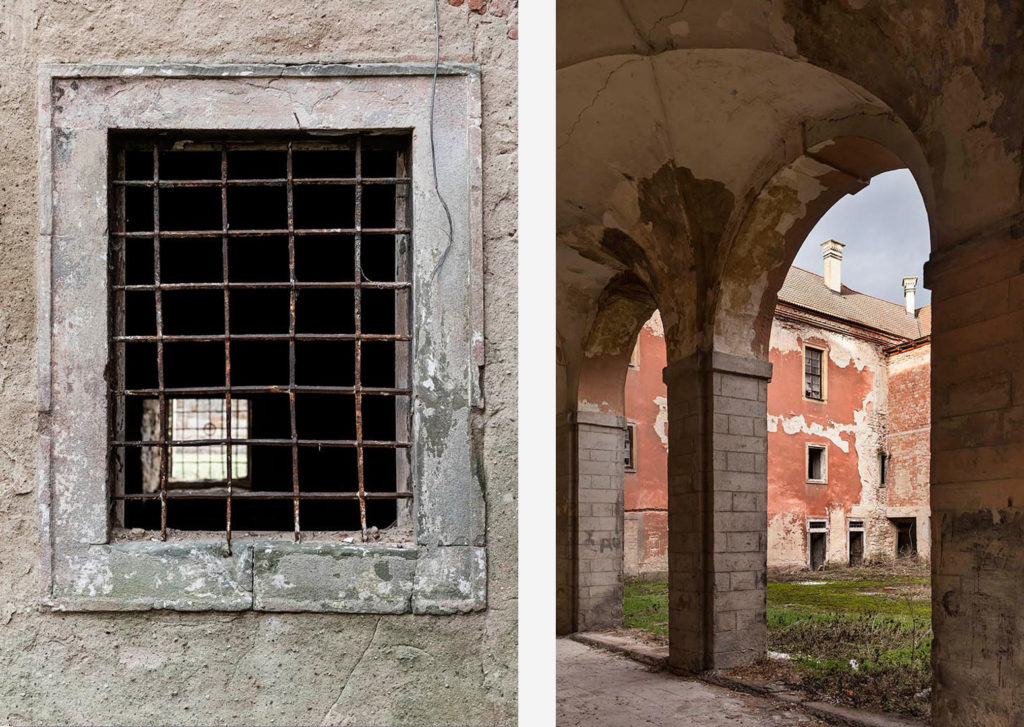 Extensive renovation work will be necessary to bring the crumbling castle back to its best. Some 33 apartments are planned for the main building with 19 in the left wing, and the structure's core elements are 'in good condition' according to the agent, including newer roofs and foundations.
Interior spaces have been gutted over the decades, with exposed beams, wooden floors and ceilings all needing assessment. Other ornate details include carved stone statues and arched terraces.
Alternatively, the Prague property could make for a handsome hotel – planning permission dependent, of course.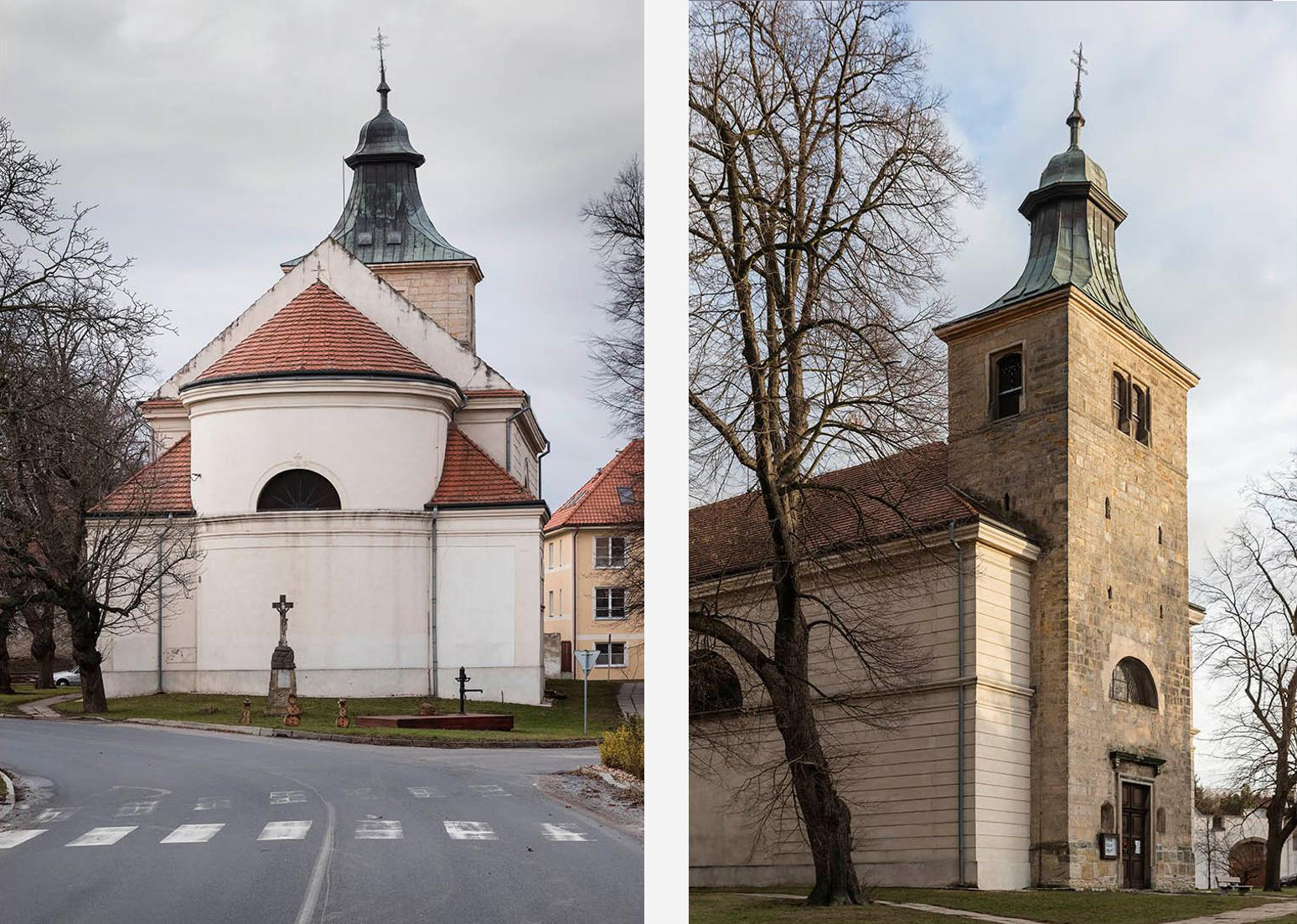 Read next: A Bishop's sprawling palace in the south of France is an enticing renovation challenge