Joan Miró's Sert Studio has reopened to the public in Mallorca following a painstaking 10-month restoration by Fundació Miró Mallorca.
The Spanish artist enlisted his friend, and former Le Corbusier student, Josep Lluís Sert to design the Modernist atelier for him in the suburbs of Palma in 1956. Sert Studio features a wing-like roof and enormous skylight windows to draw light into the heart of the space, where Miro worked until the 1970s.
As well as restoring the building, the Fundació has replaced 65 original sculptures and canvases at risk of damage with exact replicas. A new entrance guides visitors into the complex, while paint splodges and tiles have also been photographed to better understand Miró's process. The hope is that the marks will eventually be attributed to individual pieces.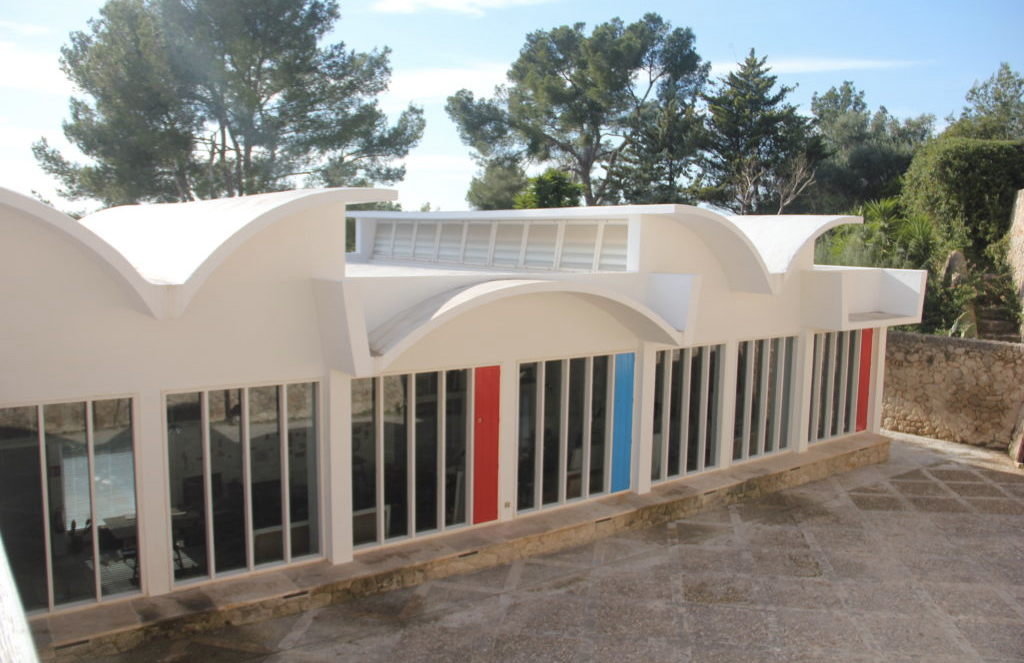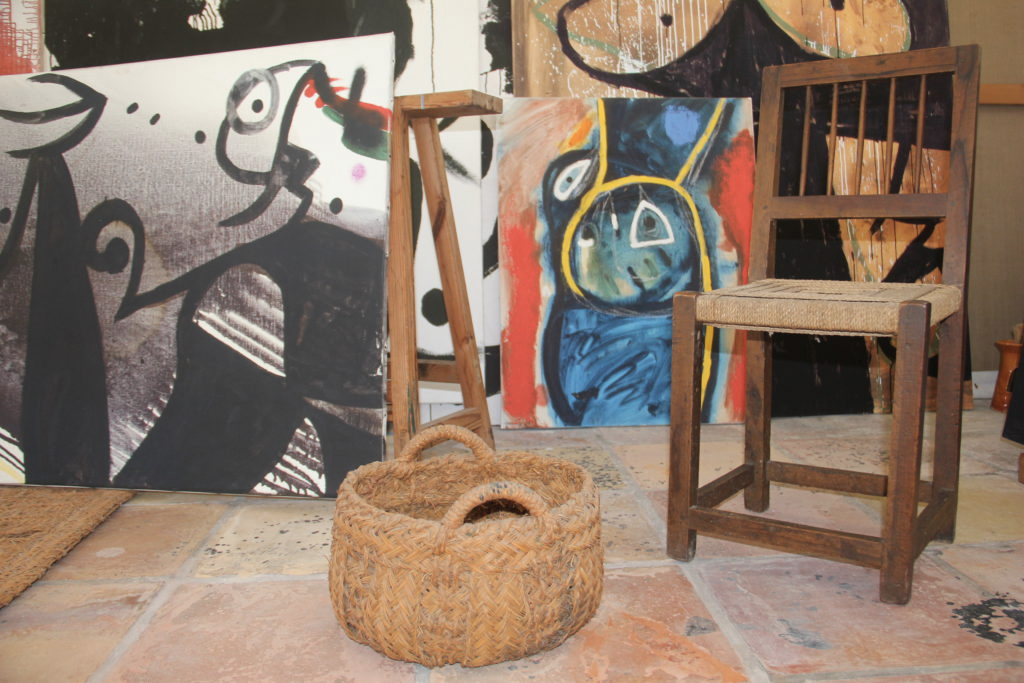 Read next: 9 inspiring artists' studios you can visit