Following on from its original home in Brussels, art organisation Fondation CAB has taken over a modernist art gallery in the south of France – and there's space for overnight guests.
Parisian architect Charles Zana oversaw a full refurb of Fondation CAB's new 1950s home, located in Saint-Paul-de-Vence. Founder and collector Hubert Bonnet describes the building's curving white walls and huge windows as 'the perfect match with Minimalist art.'
Work by Swiss artist Felice Varini – who's daubed bright, interlocking orange circles on the windows – is displayed alongside pieces from Dan Flavin, Carle Andre and Donald Judd. There's space for gallery-goers to browse books and order lunch, as well as four guest rooms decked out with pieces by the likes of Charlotte Perriand and Alvar Aalto.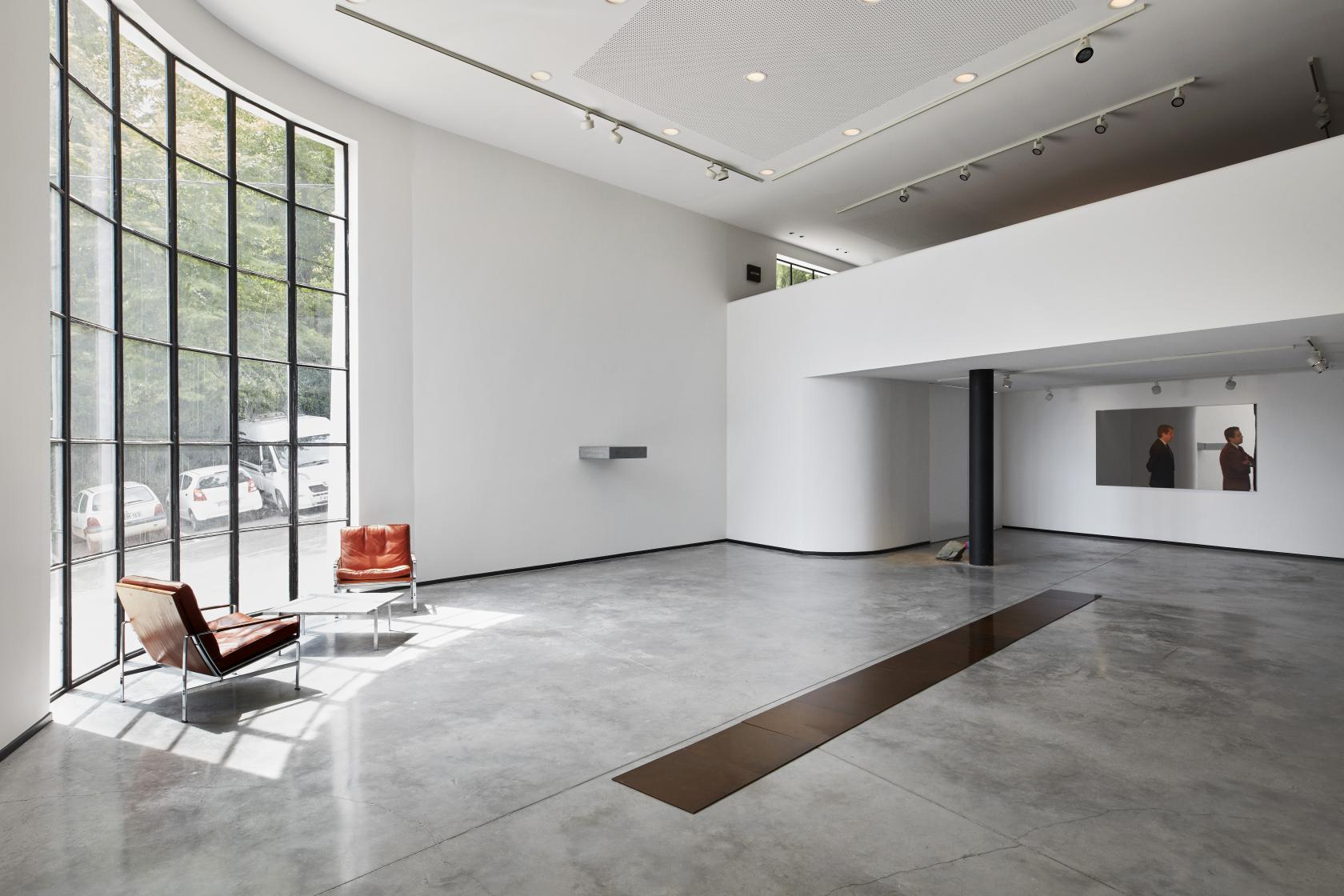 Suites start at €250 per night.
There's an extra feature in the gallery's garden, where visitors can find – and rent – one of Jean Prouvé's sought-after demountable prefab homes. It promises excellent views of the nearby Cap d'Antibes.