Peek inside this restored 16th-century church which has been repurposed as a jaw-dropping three-bedroom home that blends Renaissance bones with modern finishes in Basque Country's Bizkaia.
Dating from 1530, the Spanish Baroque church was a crumbling ruin before its owner, Venezuelan photographer Tas Caraeaga, embarked on a three-year restoration project to rescue it from ruin. He tapped friend and architect Carlos Garmendia to oversee the meticulous though minimal adaptive reuse which celebrates the hermitage's stone masonry and flaking frescoes.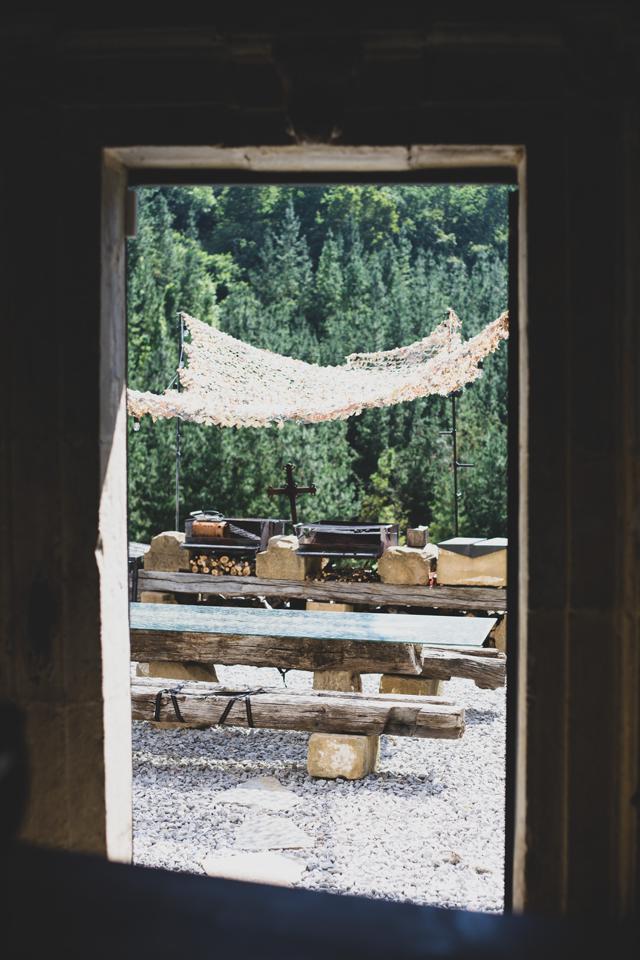 After rebuilding its missing roof and shoring up its patinated walls, the duo left its triple-height rafters exposed and installed a mezzanine level above the nave as the master bedroom.
Concrete flooring runs underfoot while fixtures and fittings are bespoke across the Spanish property's interiors, moulding to the chapel's unique proportions, including ladder-like shelving that visually amplifies the height of its living spaces.
Caraeaga has now listed the converted church for sale via The Singular Space for €1.6m. It sits on a 900 sq m plot of wooded hillside in the Las Barrietas neighbourhood of Sopuerta.